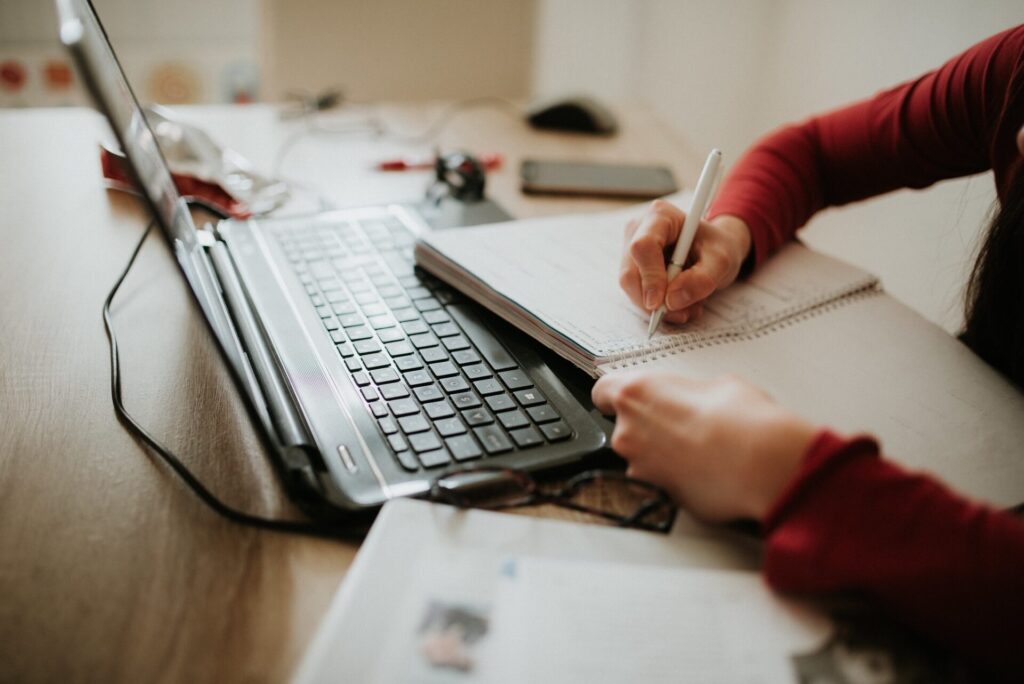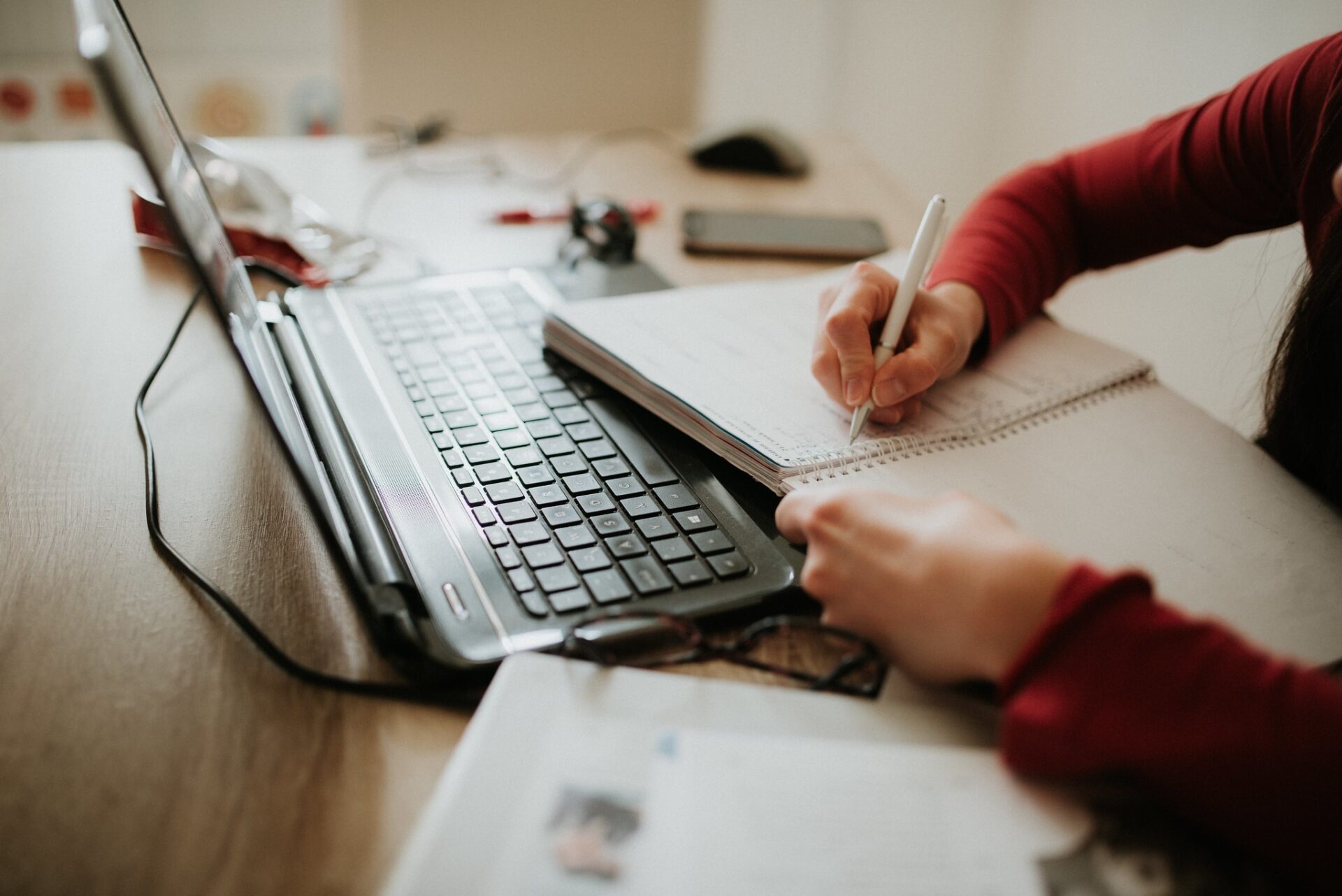 When grief and loss leave you empty handed, picking up a pen can help.
That's what Diane Scott found after losing her partner, Shelley, to cancer in June 2019. She joined Victoria Hospice's journal writing group, which offered one way to express and explore the grief she was experiencing.
"Joining the group was a big leap for me because I'm quite introverted when it comes to meeting new people. The thought of meeting with a bunch of new people when you're at your most vulnerable was pretty frightening," she says.
"The facilitators of the journal writing group were lovely. They really created the right environment: one of respect, privacy and trust. They had us use prompts such as poems, pictures, and memorabilia of our loved ones to share with the group or to journal privately. We were encouraged to listen but not offer advice."
The writing process, specifically journaling, can be an effective tool for working through grief, says Karen Loucks, Victoria Hospice bereavement counsellor and journal group facilitator.
"I've noticed that when people can write about their inner world and place it just a little outside of themselves using pen and paper, they begin to create a different relationship with their grief … they find ways to speak the unspeakable," she says.
"When we do this in the company of others the result can be surprising: people often feel a strong connection to the group, to the writing process, and to themselves."
Although Diane had lost Shelley just a few months before the writing group started, other group members had been living with bereavement for much longer.
"When I met others in the group who had lost their loved ones some time earlier, I realized it's really an ongoing journey – the load might get easier, but it never really goes away. Like most people in grief, you learn by living it, unfortunately," she says.
Meeting people at different points along the path of grief was informative, Diane says. And spending time with other grievers was helpful too.
"One of the things I have learned about grief is it is as unique as a fingerprint, and I believe that, but people in grief have a shared experience of pain and loss. You left each session feeling comforted in a way that even close friends and family can't comfort you," she says.
The next journal group starts May 13, 2022. For more information or to register, call 250-519-3040 or email Hospice.Bereavement@viha.ca.