Letter from Dr. Christine Jones: What matters most?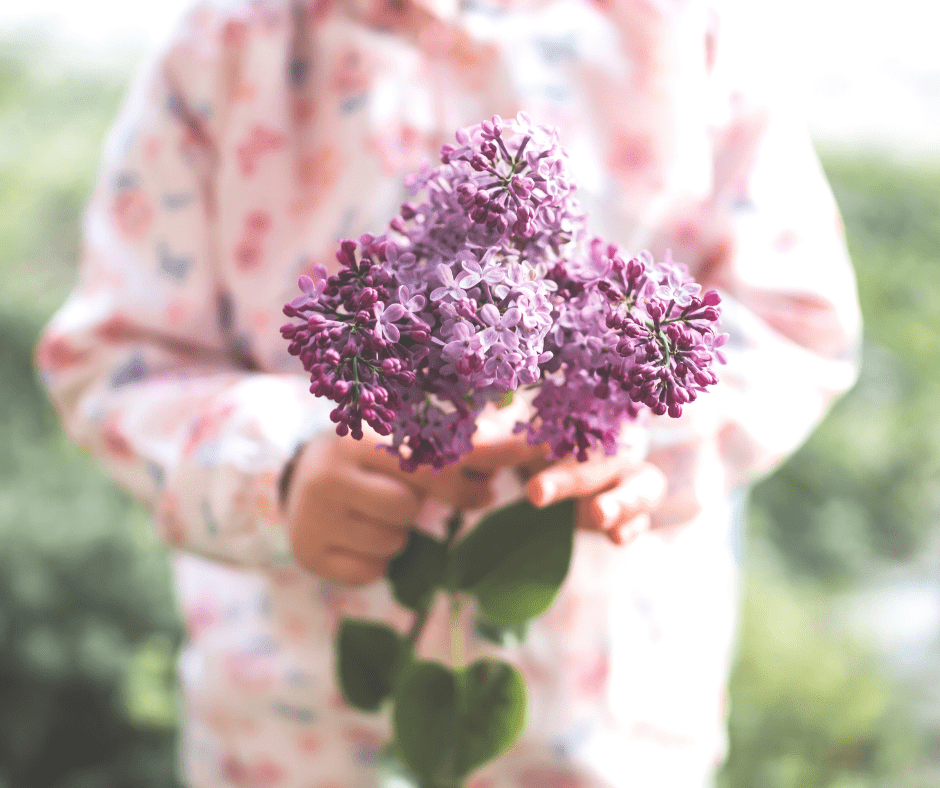 As a palliative care physician, I ask people every day what matters most to them. Their answers are as individual as they are, but there's one thing everyone has in common.
People who are dying want us to listen – really listen – to what's most important as they face the end of their life. That's exactly what Victoria Hospice does.
I am reaching out to you because I know you care about what matters most to people who are dying.
I'm a physician, but I'm also a mother, a daughter, and a bereaved friend. I know how hard it is to lose a loved one.
My friend Nicole lived only a few months after a devastating diagnosis. What mattered most to her was being prepared for death – not only for herself, but for her young daughters. She wanted to know what to expect as her illness progressed. She needed expert pain management and emotional support.
The team at Victoria Hospice walked right alongside Nicole and her family through the hardest days of their lives. They were there to listen. They ensured Nicole's care aligned with what was most important to her.
Nicole worried most about her girls. She wrote letters and recorded messages to help them find their way without her. She met with our child and youth counsellor and felt a deep sense of relief knowing they would continue to receive the support they needed after she was gone.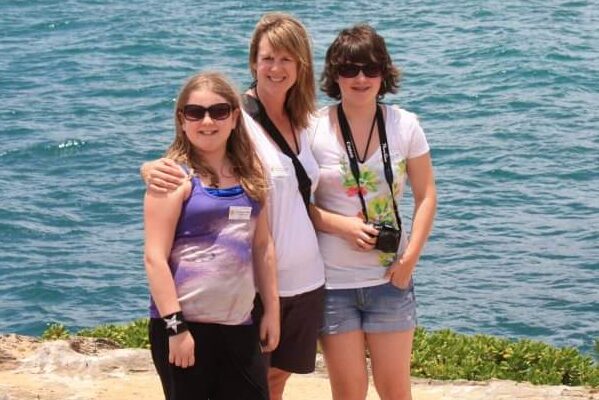 Your gifts make hospice care possible.
Please consider making a donation today to help more families like Nicole's.
Nicole wanted to stay at home for as long as she could, and our Palliative Response Team made that happen.
They responded, at any time of day or night, to address her urgent physical and emotional needs – which avoided stressful emergency room visits.
As Nicole's illness progressed, her goals of care shifted. When her dying time approached and it was right for her family, she decided to go to the Inpatient Unit at Victoria Hospice.
Your generosity ensured a bed was ready for Nicole.
I believe passionately that dying is not a medical event. It is a community event. It is a human event.
The Victoria Hospice Inpatient Unit used to be a maternity ward, and something feels right about that. There's so much love here, there's laughter, there's sadness and there are tears.
When you make a donation to Victoria Hospice, you ensure people like Nicole receive the highest quality medical care and excellent pain management, yes. But that's not all.
Your support honours the values and heartfelt wishes of people who are dying.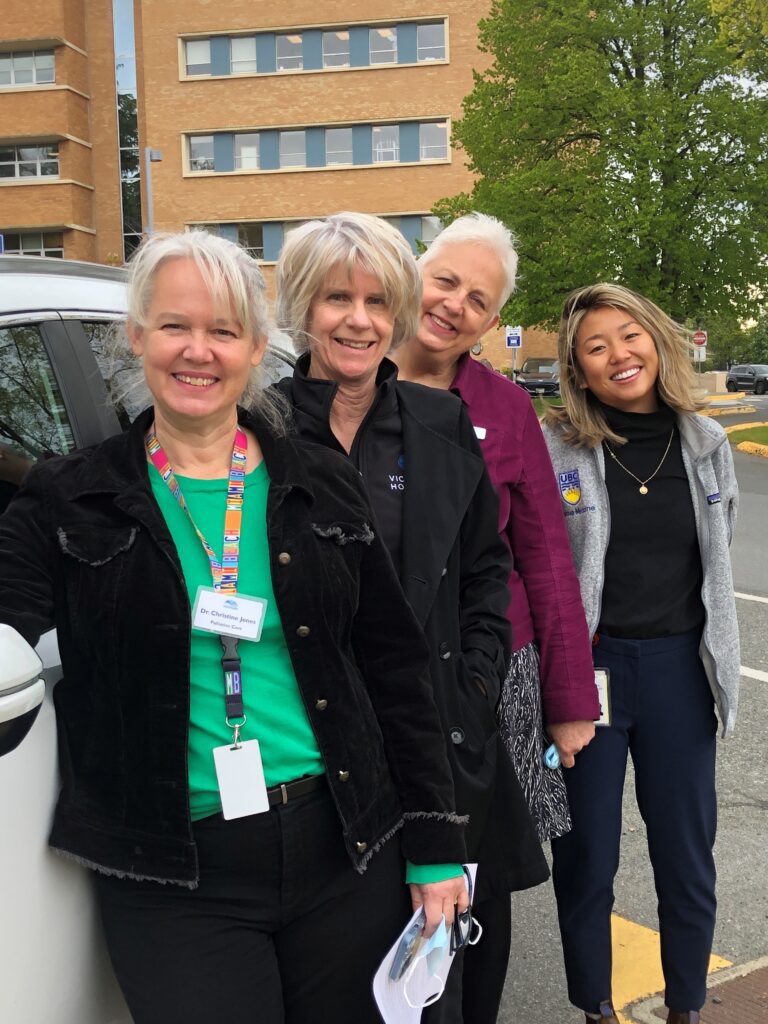 Because of your generosity, people at the end of life receive the physical, emotional, and spiritual care that matters so much, and their families do too.
They can die at home if that is what's most important. They can be held in compassion on the Inpatient Unit by a team of staff and volunteers who take the time to listen. And they are assured their loved ones will be cared for when they are grieving.
Please give the gift that matters most.
On any given day, more than 400 people are registered for Victoria Hospice care. People who are dying right now need your help. We can't do it without you.
Thank you for caring so much.
Dr. Christine Jones, MD, CCFP-PC
Victoria Hospice Society
P.S. Every day I see how your donations support what matters most to people in their final days. Your generosity makes a big difference.