Each day at Victoria Hospice, patients and families receive compassionate care that is made possible by legacy giving.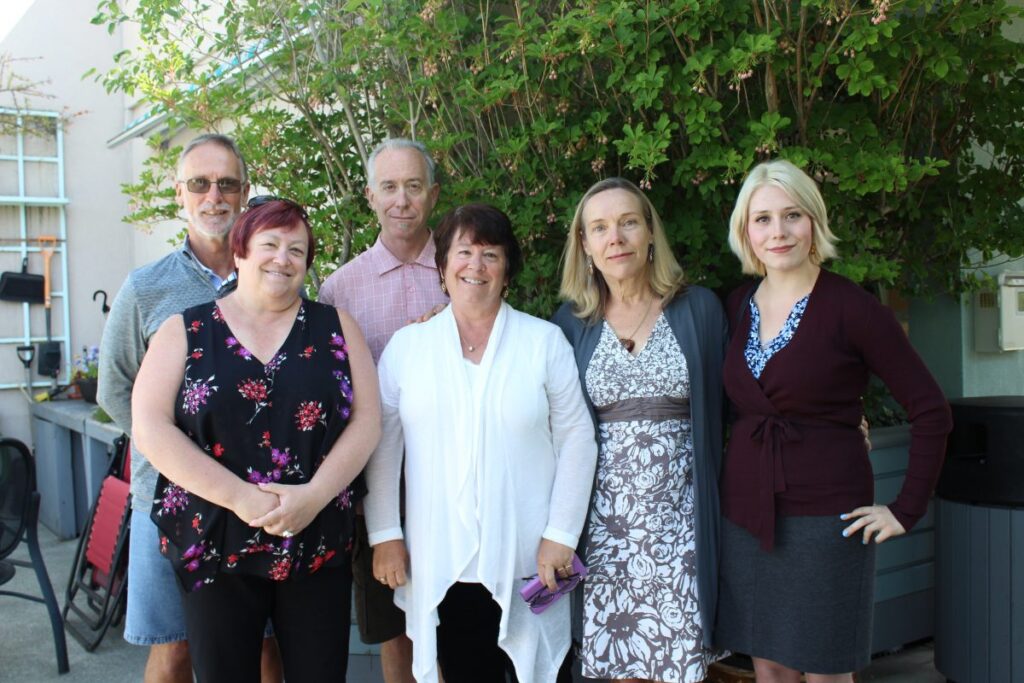 We recently had the pleasure of thanking the family of legacy donors, Lou and Melody Villeneuve, who included Victoria Hospice in their Will, resulting in a gift of $100,000 – a gift that will provide crucial support for patients and those who love them.
Lou received care on the Victoria Hospice Inpatient Unit for two weeks before passing away from a mercifully brief illness on May 14th, 2014. As staff gathered with their three children, Dawn, Lexia and Kirby on Victoria Hospice's tranquil Rooftop Garden, Dawn reflected on a very special memory of visiting her dad in the garden the day before he died. "He so appreciated one last view of the Olympic Mountains."
"The staff were so caring, gentle, considerate, understanding and professional," recalls Kirby. "Dad was made very comfortable and his pain management was excellent. It is obvious that it takes a special type of staff to provide such care."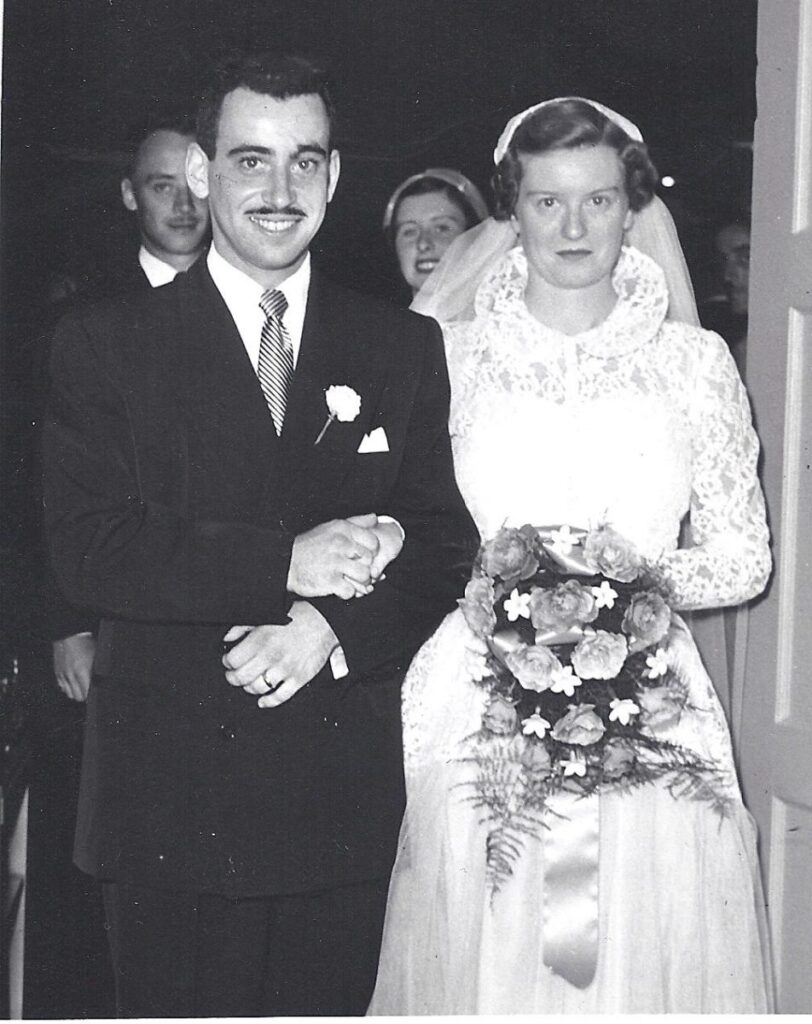 Lou and Melody were born and raised in Ottawa. They met while serving in the Royal Canadian Air Force and married in 1952. Lou rose through the ranks to Major in the Air Force and for more than 30 years the family lived in many places including Ontario, Quebec, France, Nova Scotia, Vancouver and, lastly, Victoria. Both Lou and Melody later worked as real estate agents.
"Mom and dad were the best parents," says Lexia. "They provided us with the foundation blocks of love, humour and respect, that have enabled us to be generous with our children and the community."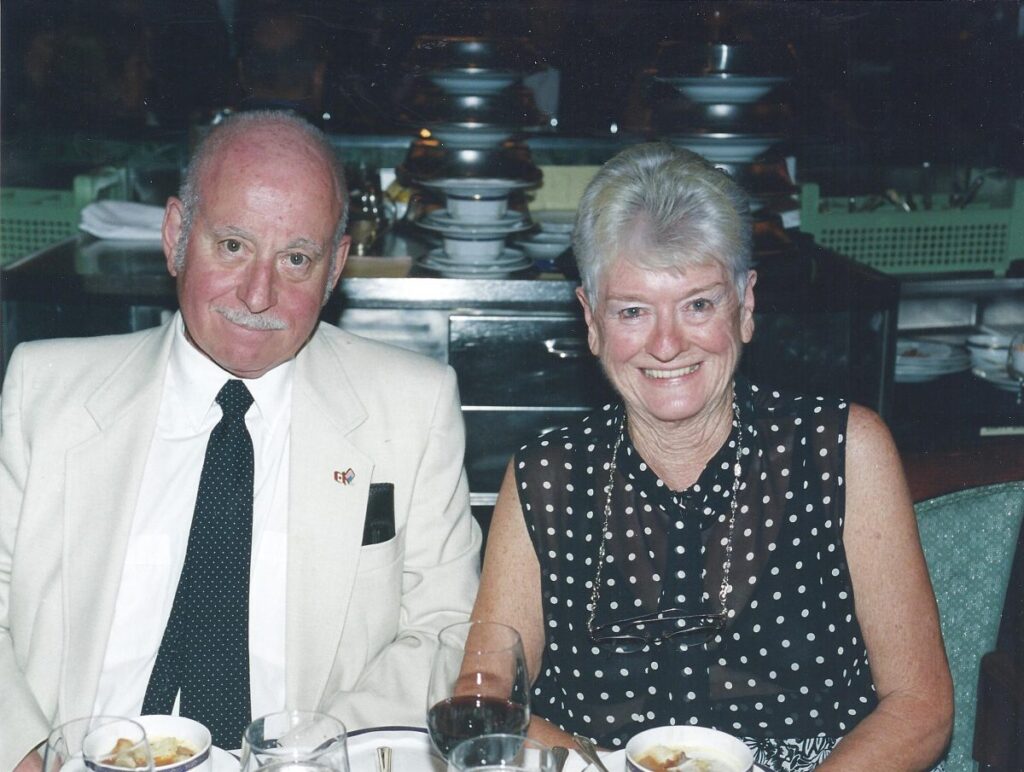 Lou and Melody were quietly philanthropic. Unbeknownst to their three children, they began donating to Victoria Hospice as far back as 1988.
"I know mom had a deep respect for Victoria Hospice," says Dawn, "but she did not speak about her desire to make this gift." Melody passed away on November 23, 2017 leaving her legacy to support others in need of quality end-of-life care. Thank you, Melody, for your foresight, compassion and generosity.