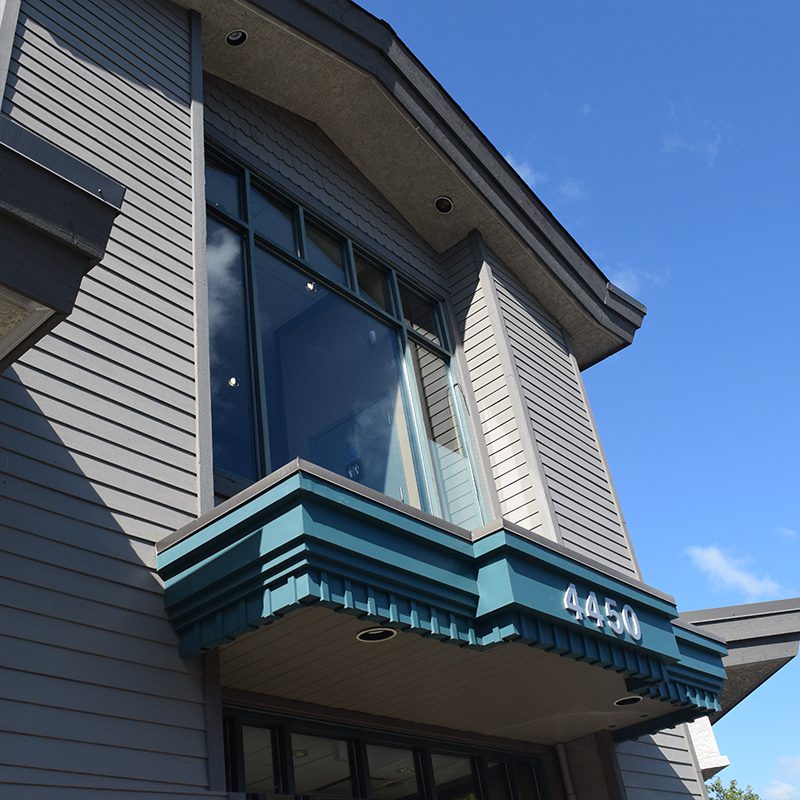 VICTORIA – Sept 26th, 2019 – Victoria Hospice is celebrating their largest expansion of services in 30 years, with the opening of a Community Support Centre on Chatterton Way in Victoria. To celebrate, Victoria Hospice is inviting the public to a Grand Opening on Saturday, October 5th.
The Community Support Centre will be the new headquarters for Victoria Hospice's grief and bereavement services, volunteer-led patient navigation services and community education. "For many years we have chronically run long wait lists to access bereavement counselling," says Marney Thompson, Director of Psychosocial Services at Victoria Hospice. "With the new centre, we are able to reduce waitlists and increase capacity for more on-on-one counselling sessions and groups."
In addition to those who are grieving, people with life-limiting illnesses and their families will be able to better prepare for the future with Victoria Hospice's patient-navigation program, also on offer at the Community Support Centre. "We have always said that we're an organization that comes alongside you and walks your journey, no matter what that looks like," says Sarah Beihse, Manager, Volunteer Services and Community Engagement at Victoria Hospice. "This is an opportunity to come along that much sooner, and support people that much longer."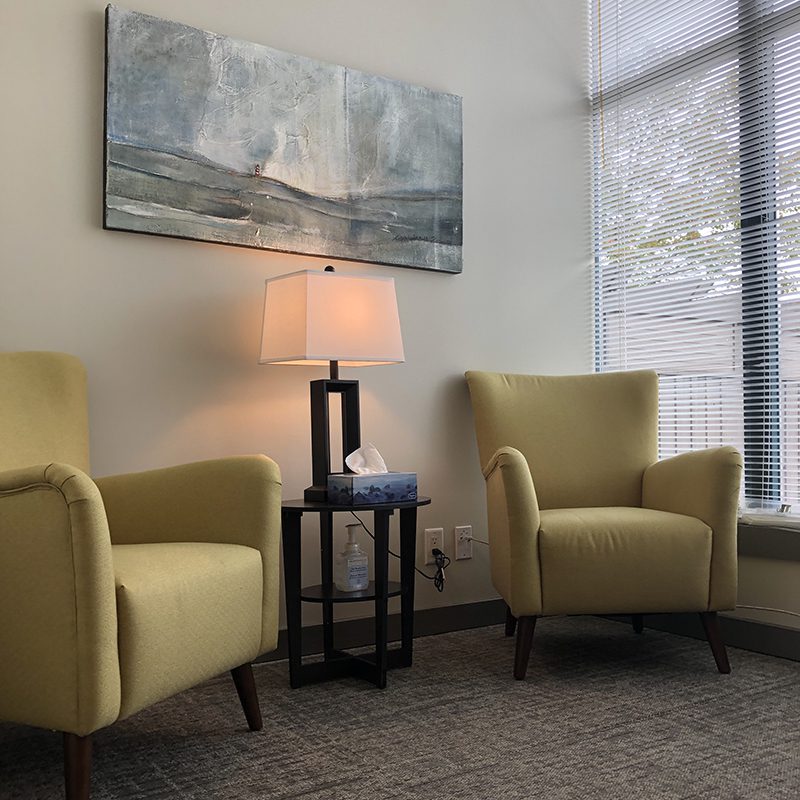 The Community Support Centre has three private rooms for counselling, including a space for child and youth counselling. It also features a large, light-filled, multi-use space to be used for grief groups, to host events, deliver specialized programs for healthcare professionals, and provide families practical information and support around end-of-life care.
The Community Support Centre was made possible thanks to support from Victoria Hospice's generous community who has made considerable investments over the years. Fundraising for the Community Support Centre continues to enable the expansion of programs and services in response to the growing needs of our community. The public is invited to the open house at 102-4450 Chatterton Way, Saturday October 5th starting at 11 am.
Where: Victoria Hospice Community Support Centre, 102-4450 Chatterton Way
What: Open House, open to public
When: Saturday October 5th, 11 am – 1 pm
Highlights from the Grand Opening