Join Us for Our Grand Opening and Open House
Victoria Hospice is celebrating the largest expansion of our services in 30 years. Please join us!
Grand Opening and Open House
Community Support Centre
Saturday Oct. 5th
102-4450 Chatterton Way
11:00 am – 1:00 pm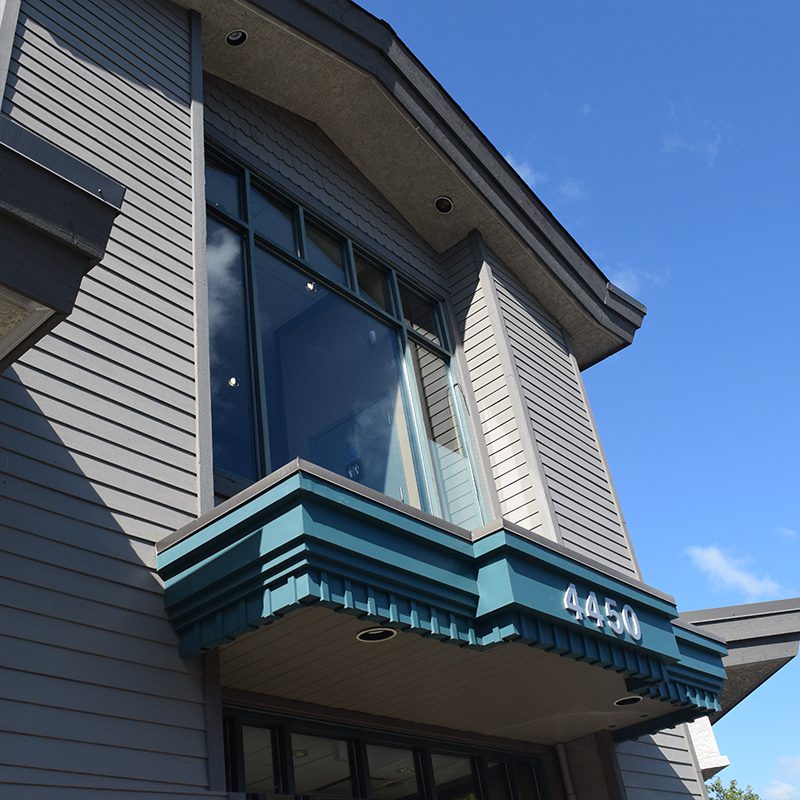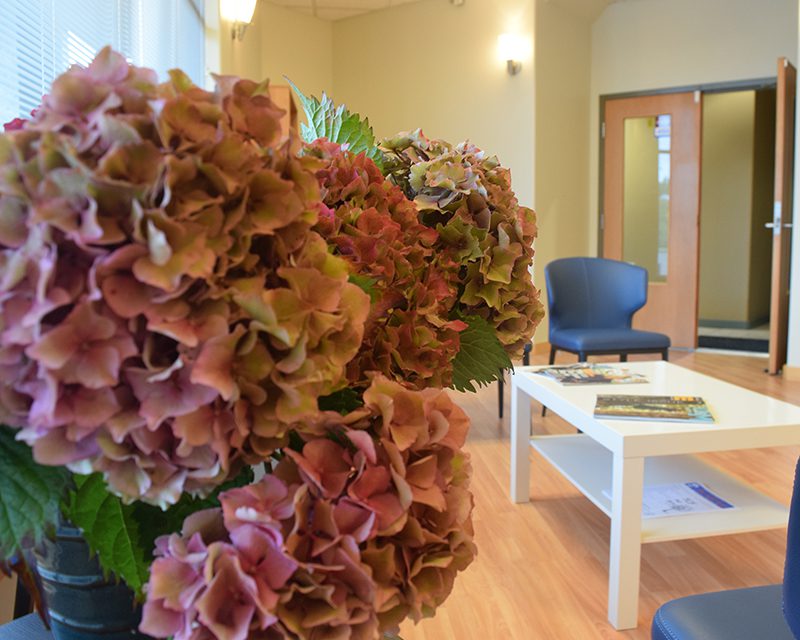 Our new Community Support Centre enables Victoria Hospice to:
reduce waitlists for bereavement counselling
increase capacity for more one-on-one counselling sessions and groups,
offer patient navigation to help patients and their families prepare for the future
deliver specialized programs for healthcare professionals, and
provide families practical information and support around end-of-life concerns.
Victoria Hospice acknowledges and thanks our generous community for its considerable donations over the years. The Community Support Centre was made possible by you!
Where to Find Our Community Support Centre