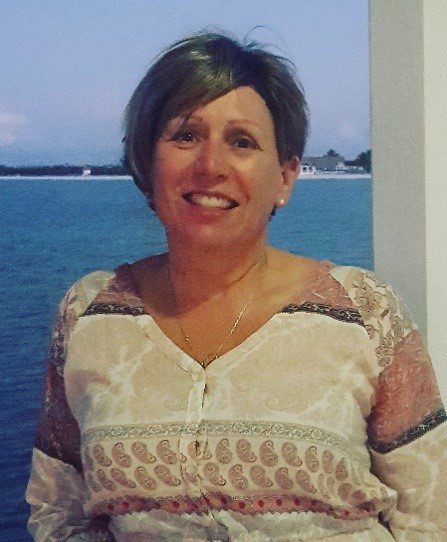 On behalf of the Board of Directors of the Victoria Hospice Society, please join us in welcoming Tracy Stone to the Leadership Team in the position of Director of Nursing Services.
For eighteen years, Tracy has worked in progressively senior roles at Island Health and for the past two years was the Director of Clinical Care at the Heights at Mount View long term care home. While there, she led several quality improvement initiatives including the adoption of the Palliative Approach to Care with her nursing team.
"It is a privilege to be with someone in their last days of life and I look forward to working with and learning from the Victoria Hospice team," says Tracy.
Tracy grew up in Victoria and has worked in healthcare since the age of eighteen, starting in long term care as a care aide. She held various roles in acute nursing as well as in patient placement and as an educator. For more than a decade she has honed her leadership skills through a strategic, collaborative, and patient and family-centred approach to care in home and community settings. From 2011 – 2017 she was the Manager of Home and Community in Care Duncan/Ladysmith.
"One of the pillars in our five-year Strategic Framework is to expand community care to meet the growing needs of Greater Victorians," says Marguerite Rowe, Chair of the Board of Directors. "With Tracy's leadership and expertise in this area, I am confident that Victoria Hospice will be able to achieve the very best outcomes for our patients and families in need of our programs and services."
Tracy will begin transitioning into her new role on May 13th, 2019.