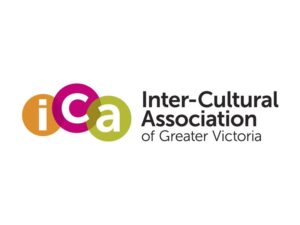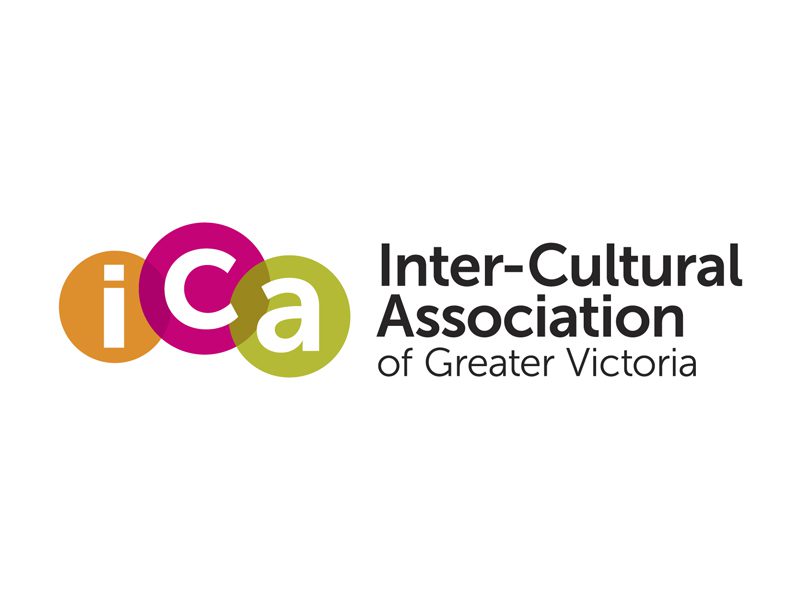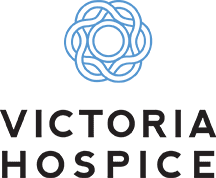 Talking about our health-care wishes and the end of life is not always easy. Victoria Hospice's Education and Research team has introduced a game to the community that makes it easier to explore, reflect, and share wishes and values around end-of-life care.
Since last summer Victoria Hospice has run the Hello Game for staff at the Royal Jubilee campus and for the broader community at our Community Support Center at Chatterton. The Hello Game is a conversational game that has helped hundreds of British Columbians understand the importance of sharing their health-care wishes with their family and close friends.
Recently, Victoria Hospice collaborated with the Inter-Cultural Association (ICA) of Greater Victoria to offer the Hello Game virtually with one of ICA's high-level English classes. "The students were really engaged and got a lot out of the experience," says Jennifer Taylor, a teacher at ICA. "I think it will help them in opening up to family and friends with conversations about death and dying." English lessons are one of many programs that ICA offers to help immigrants and refugees settle in Victoria.
The game involves reflecting and sharing (if comfortable) answers to questions centred on health care wishes and end-of-life care. Hello Game booklets were mailed in advance so participants could prepare if needed. Conversations evolved to include barriers to accessing care, as well as cultural differences and how that may affect conversations around death and dying.
"Our team is always pleasantly surprised by the stories and experiences shared by the participants," says Annie Do, Community Education Facilitator at Victoria Hospice. Every instance of the Hello Game is not only a chance for participants to learn, but also the facilitators. "We are constantly learning something new every time we play this game, from our community and ourselves."
If you or your organization is interested in hosting a Hello Game, email Annie Do, Community Education Facilitator at Victoria Hospice: an.do@viha.ca