At the heart of many organizations is a Board of Directors dedicated to furthering its cause. The Victoria Hospice Society is proud to welcome four new members to its Board of Directors, helping us fulfill our goal of quality palliative and end-of-life care for all. They were introduced at our Annual General Meeting on September 23.
We are proud to welcome Indigenous community leader Jennifer Ambers, health care and Real Estate professional Sheila Aujla, lawyer Trudi L. Brown, and award-winning entrepreneur Len Wansbrough to our Board of Directors.

"For over 40 years, dedicated volunteers and staff have formed the core of Victoria Hospice's dedication to care," says Victoria Hospice CEO Kevin Harter. "This includes our volunteer board members who bring skills and knowledge from various sectors along with a deep reservoir of care and compassion for our community."

We also said goodbye to Director Hugh Gordon, who stepped down for personal reasons, and to Clark Lawrence, who completed his term on the Board. "Clark brought his financial expertise and passion for the organization to the Board of Directors and we sincerely thank him for his many years of service," says Kevin Harter.
New Victoria Hospice Board Members
Jennifer Ambers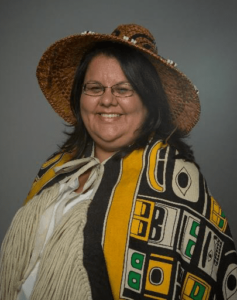 Jennifer's traditional name is Hamdzas, translated means that she always welcomes people into her home. She is strongly involved in her indigenous community, assisting in cultural and community events in Victoria and her hometown of Alert Bay. Some communities that Jennifer provides volunteer support to are the Musgamagw Dzawada'enuxw Tribal Council and the 'Namgis First Nation.
Jennifer holds a Bachelor of Business Administration degree from Camosun College, as well as a Master of Education degree (in progress) from the University of Victoria.
Sheila Aujla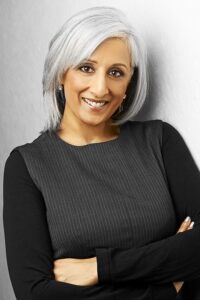 Sheila Aujla has been a health care professional and real estate entrepreneur for over forty years. Deeply rooted in Victoria, Sheila has a long history of actively building and playing a role in building the safety net and community for which the city is known.
For thirty years, she has served as a critical care nurse at the Royal Jubilee Hospital. At the same time, she built a real estate portfolio of multi-family units across Victoria and Vancouver, managing and acquiring properties. In the last ten years, she has worked as a realtor with Macdonald Realty and has been an active member of the Victoria Real Estate Board, serving on several committees and was elected as a two-term Director of the Board in 2019. Sheila has been recognized for her service as an Emergency Services Volunteer in Oak Bay for the past 6 years. She lives in Oak Bay with her husband, David Aujla, and has two sons who live and work in the U.S.
Trudi L. Brown, QC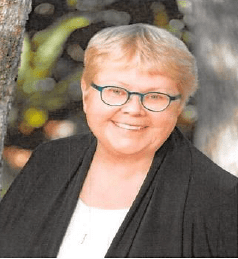 Trudi L. Brown, QC, is a lawyer practicing primarily in the area of family law. She has been actively involved in the legal profession as the President of the Law Society of British Columbia (1998) and she has been involved in many community boards including the BC Lottery Corporation, the Victoria Symphony Society, the University of Victoria Board of Governors, Victoria Women's Transition House Society, Canadian Red Cross, United Way, and Mount St. Mary's Hospital.
She is now concentrating her practice in mediation and arbitration and trying to spend as much time as possible on the golf course.
Len Wansbrough, CPA-CGA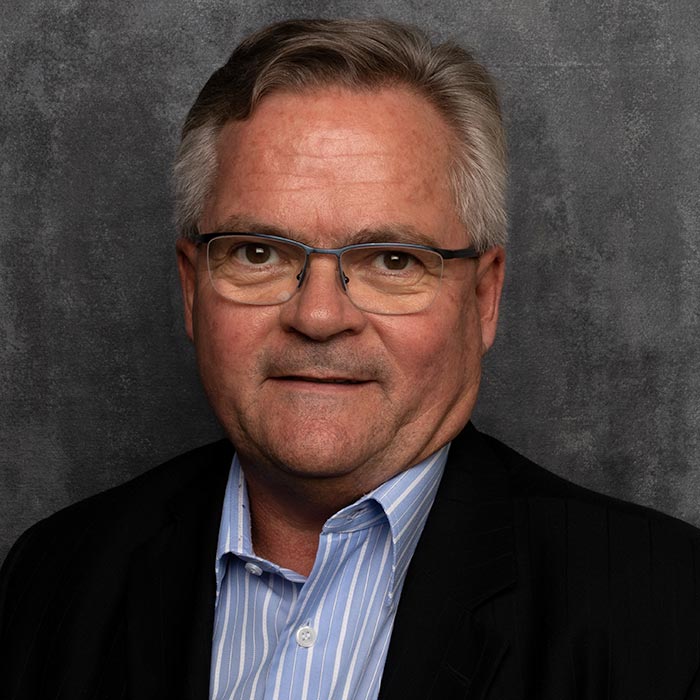 Len is a Vancouver Island-based business person and President of Metropolitan Hospitality Management. He was born and raised in Victoria, British Columbia. Len furthered his education at Camosun College, graduating with a business diploma in 1983. He completed CPA-CGA in 1987. Len held his license as a Managing Broker with Trading and Rental Property Management Services through the Real Estate Council of British Columbia.
Len has several years' experience as an owner and leader of small and medium-sized businesses that varied from real estate development, start-up businesses, to multi-location retail and hospitality operations. His organization currently manages a diverse real estate-based portfolio that includes hotels, restaurants, retail liquor, residential apartments, commercial office and retail buildings. Len has a proven track record of successfully working with diverse groups. His company project manages the design/build process, including arranging equity and financing; and provides ongoing property management services.
Len's efforts have been recognized by the Canadian Home Builders Association, CARE Awards for projects He has received commercial awards of Excellence from the Real Estate Board of Victoria. Len was awarded the Alumni of Distinction at Camosun College in 2014 in recognition of his long-term service to the community and professional development.
Len is married to Cathy (35 years), and has two children Robert and Tom. Len enjoys travelling and spending time at their family property on Shawnigan Lake on Vancouver Island.