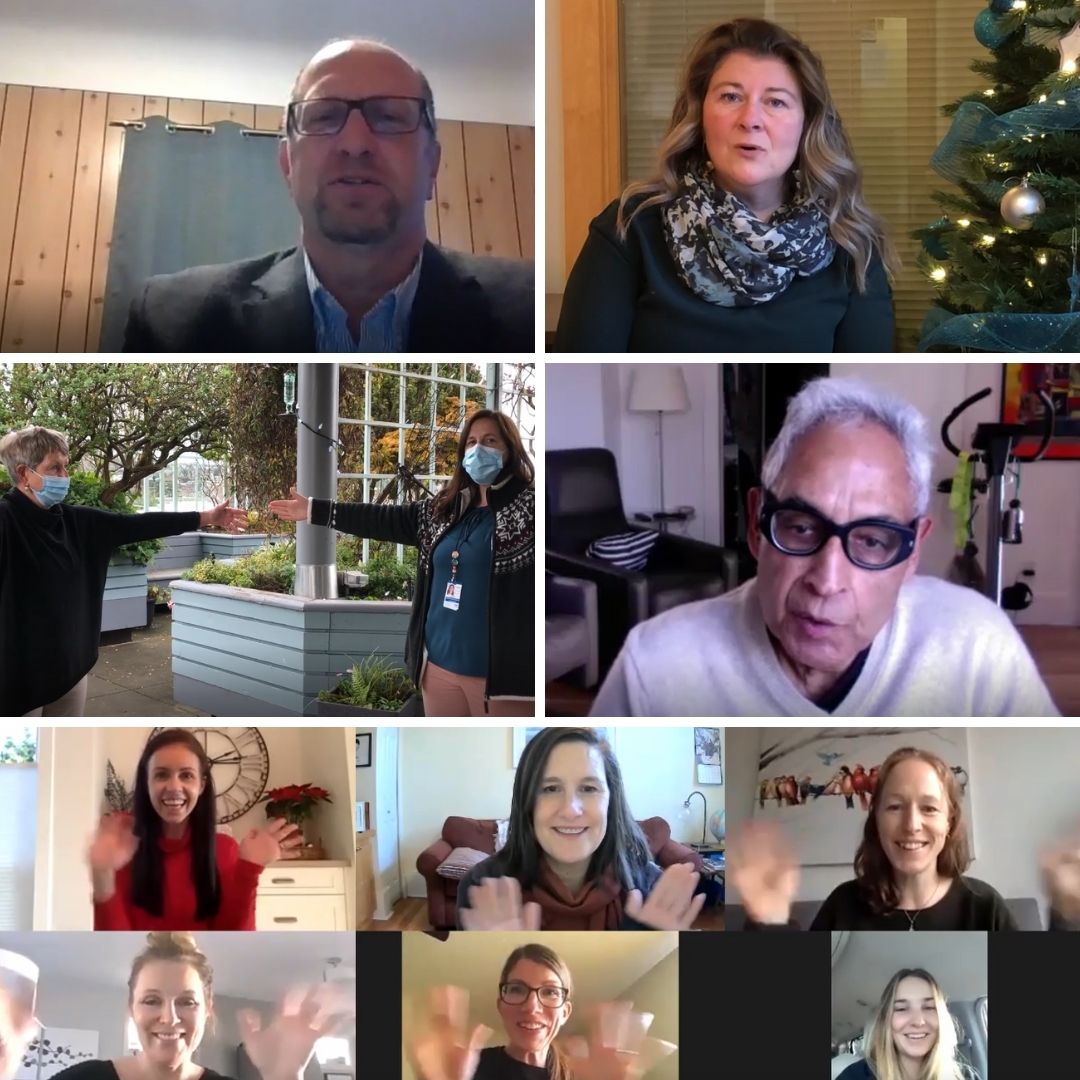 As the year 2020, and Victoria Hospice's 40th year, winds down, we take a look back on our 40 Years of Care. Plus, a special message from Victoria Hospice's staff and board of directors.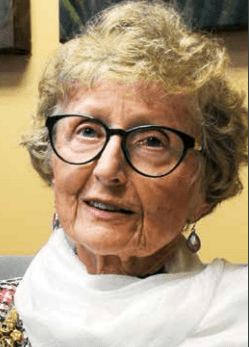 Read more on the story of Carol-Ann Staples, a longtime volunteer with Victoria Hospice.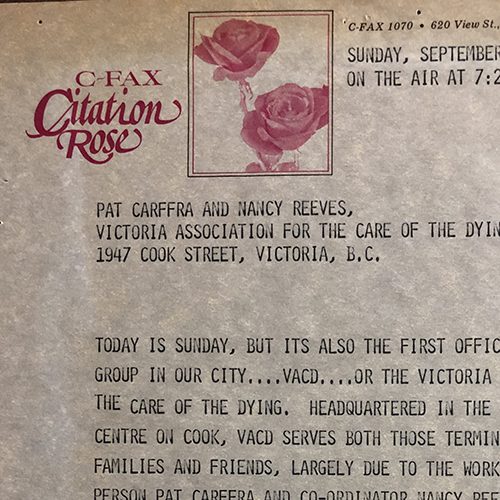 2020 marks Victoria Hospice's 40th Anniversary. However, our roots date back to 1978 with the formation The Victoria Association for the Care of the Dying...