Room to Grieve, Space to Heal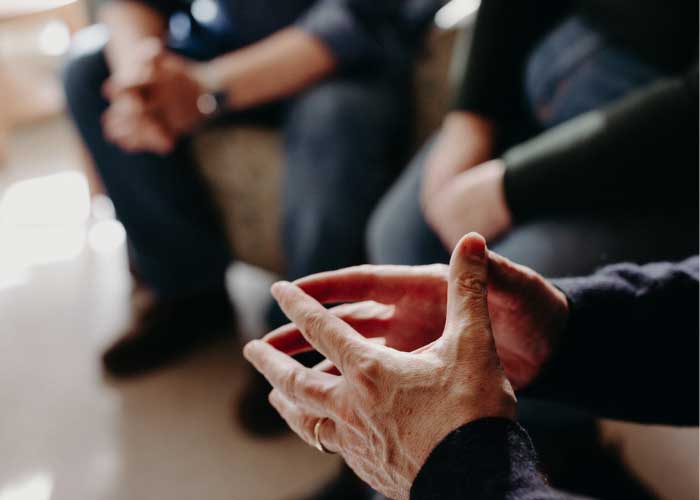 Recognizing the impacts of the opioid crisis and substance use on individuals and families, Victoria Hospice Bereavement Services offers an eight-week support group for adults who are grieving someone who has died by a toxic drug/substance-related death.  Facilitated by a bereavement counsellor and bereavement volunteer, the group incorporates grief education, sharing and support, therapeutic activities and exploration.
The group aims to enhance one's sense of community and belonging, explore unique features of grief in response to a substance use-related death, and support the healing process of grief.
When:            
Wednesdays from 4:30 to 6:30 pm from May 10 to June 28, 2023. A commitment to attend all eight sessions enhances the value of the group experience.
Where:
We will meet in an outdoor park close to the Victoria Hospice Community Support Centre on Chatterton Way, weather permitting. If weather is poor on any group date, the group will meet virtually via Zoom or in our group at the centre.
Who:
Limited number of registered participants (adults) who are bereaved following the loss of someone important in their life to a toxic drug or substance use-related death.
To Register:
A pre-group intake call with a counsellor is required in order to discuss your needs, answer any questions you may have, and determine whether the group is a good fit for you at this time
Cost:
There is a group fee of $70, but no one will be turned away for lack of funds; bursaries to cover this cost, in part or in full, are available.
Please contact us at Hospice.Bereavement@islandhealth.ca or call 250-519-3040  for more information.