Suicide Loss Support Group (8 weeks)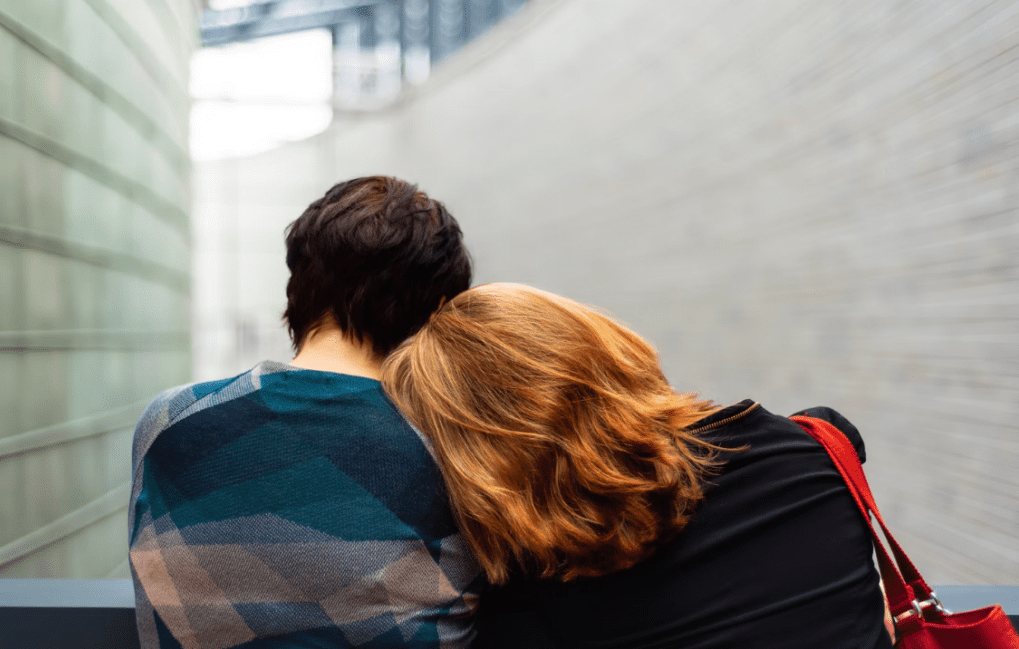 Victoria Hospice Bereavement Services is offering an eight-week support group for adults who are grieving a loved one who has died by suicide. Facilitated by a bereavement counsellor, as well as a bereavement volunteer, this group incorporates grief education, discussions, sharing and support, and therapeutic activities.
The group aims to enhance one's sense of community and belonging, create space to grieve, explore unique features of grief in response to suicide death, de-stigmatize suicide death, and support the healing and adaption process in each of the group member's grief.
Date and time:
Runs for eight weeks on Wednesdays from October 25 to December 13, 2023 from 4:30 to 6:30 pm
Where:
At the group room space in the Community Support Centre at 102-4450 Chatterton Way
Who:
A limited number of pre-registered participants to enhance comfort. A commitment to attend all sessions enhances the value of the group experience.
How:
A pre-group interview with a counsellor is required to discuss your needs, answer any questions you may have, and determine whether the group is a good fit for you at this time. We have a variety of grief support options and want to ensure we are best meeting you needs at this time.
Fee:
$70. We never want the financial commitment to be a barrier to your participation so please let us know if you would benefit from a bursary in order to participate in this group.
Registration:
To register or for further questions, please call Bereavement Services at 250-519-3040 or email Hospice.Bereavement@islandhealth.ca
Related Events