A dedicated group of Victoria Hospice supporters will hit the links at Arbutus Ridge, Cordova Bay and Olympic View Aug. 19-21 to support compassionate end-of-life care at Victoria Hospice.
The Mountain Golf Tournament fundraiser was established in memory of beloved friend and family member Paul Sekhon in 2011.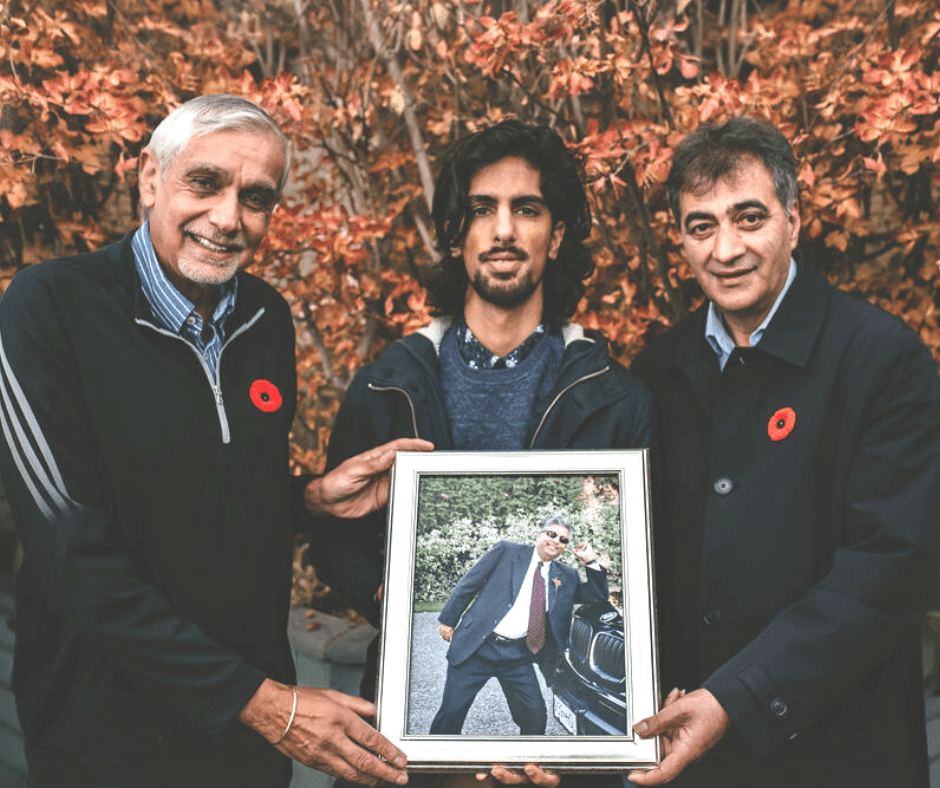 The care Paul received on the Inpatient Unit and at home with support from the Palliative Response Team inspired Paul's friends and family to ensure compassionate care is available to others.
"In the final weeks of Dad's life, using the hospice services at home – what an opportunity that was to have four weeks in our home having everyone come in and visit – many people don't get to have that," says Paul's son Javas. "That month was really special, and that was something hospice was able to help provide."
Read more about Javas's reflections on his father's life on our Celebrate a Life page.
The tournament also honours the memory of Raman Jhuti, a Mountain Golf Tournament team member and cherished friend, who died in 2020.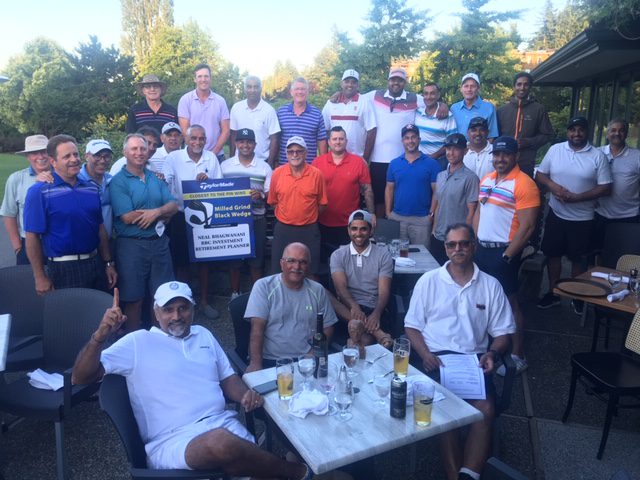 The friends of Paul and Raman aim to raise $30,000 this year.
You can support their fundraising goal by donating here, or by contacting us for more info.