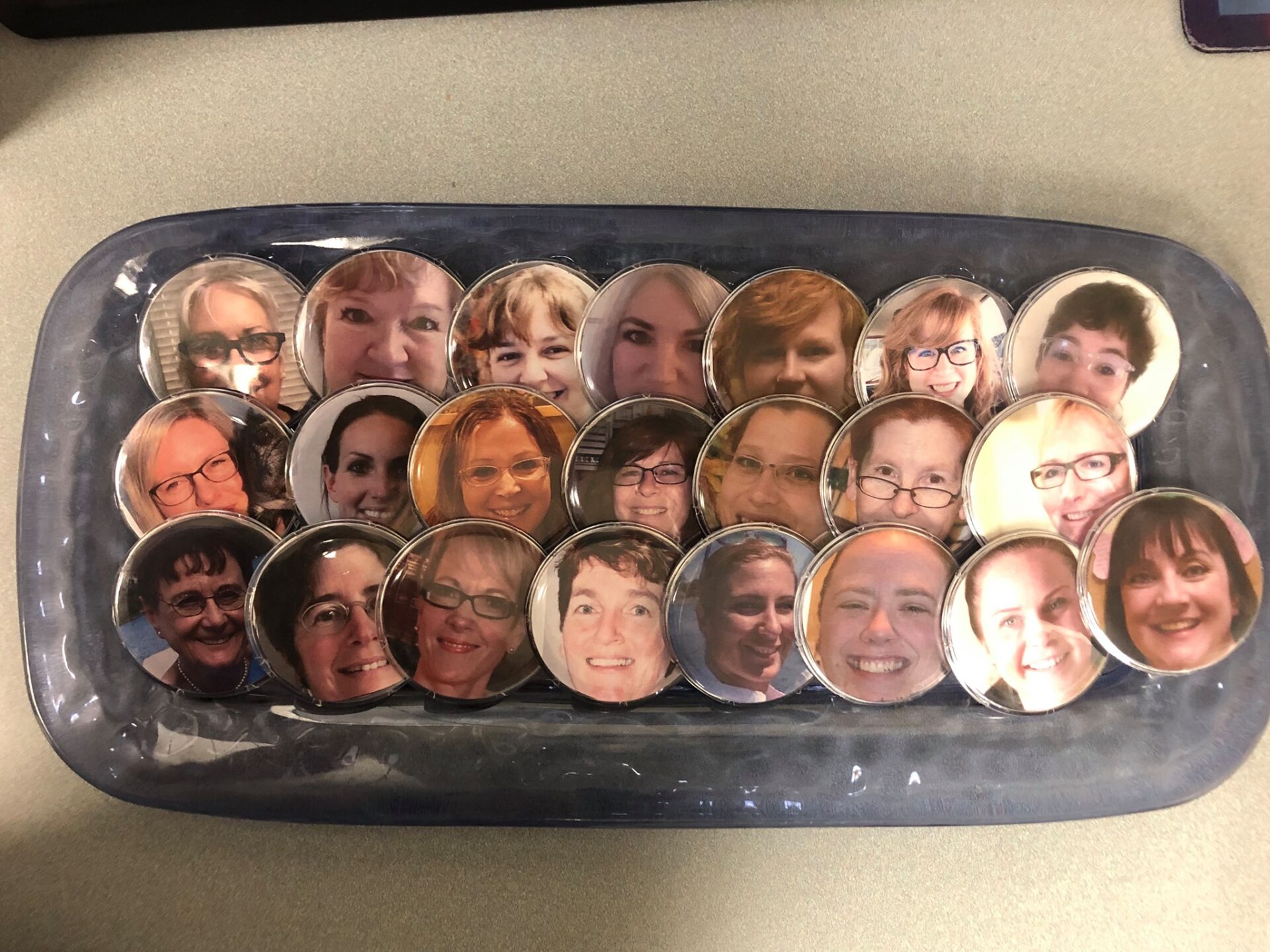 Words of kindness shared by our community to our care team at Victoria Hospice.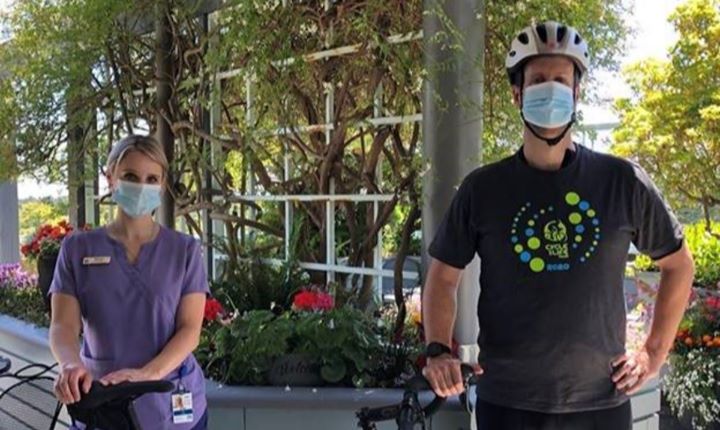 2020 has been quite the year, but this year's Cycle of Life Tour riders are making the most of those "2"s and "0"s and getting on their bikes in support of hospice care on Vancouver Island.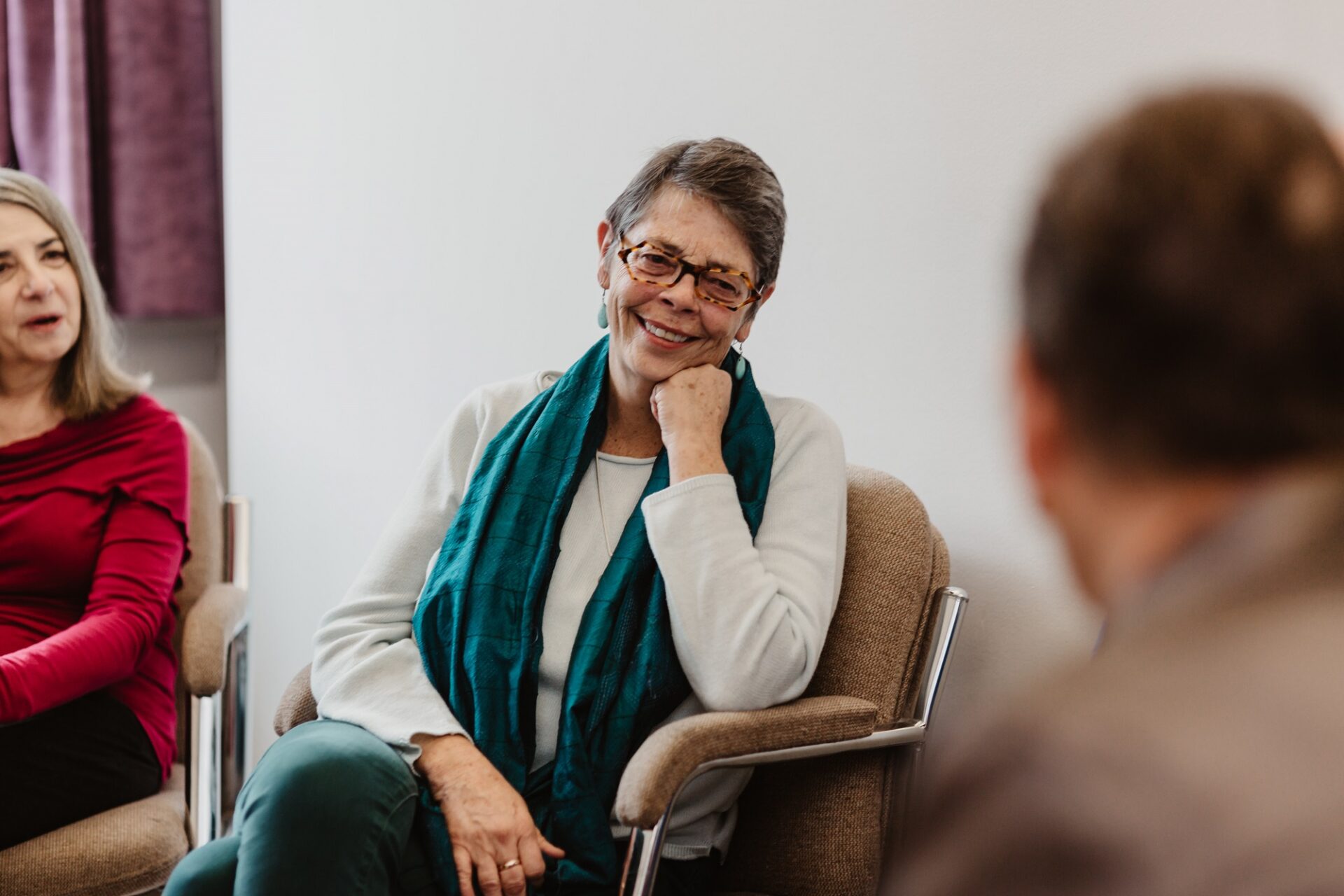 Learn more about this exciting Volunteer Opportunity to Join our Patient Partner Advisory Committee. Deadline to apply is August 10th, 2020!