Grief can be the loneliest feeling at any time of year. But in a global pandemic, with holidays approaching, grief is even lonelier.
That's why Victoria Hospice invites everyone to come together to celebrate the lives of people we have lost – whether this year or long ago.
Join us in this virtual gathering of memories and reflections by reading stories here and by sharing your own. Please contact Debbie Greenway by email or call 250-519-1744 if you would like to participate.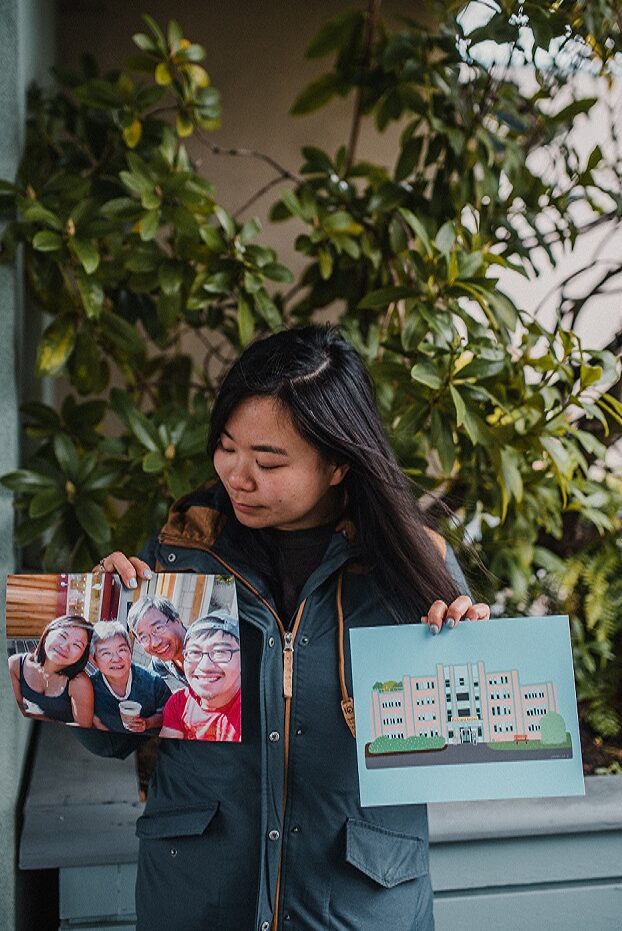 Celebrating Margaret Ng
Only Mom could inspire me to start a new project when everything felt like it was ending.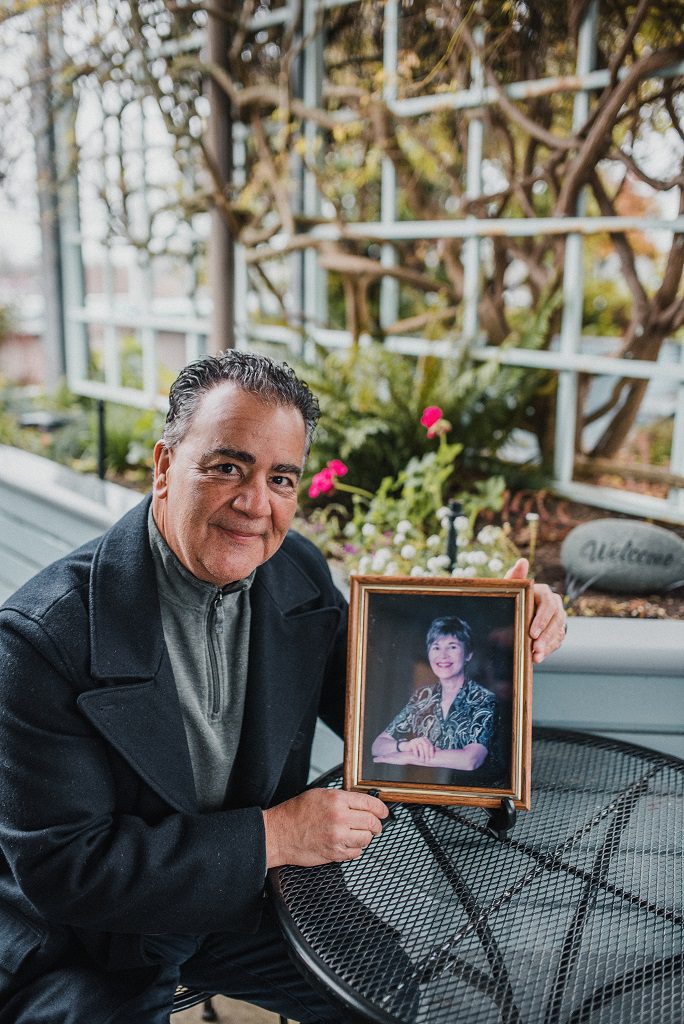 Celebrating Sondra "Sunny" Baileys
She had an uncanny way of making people feel special and cared for.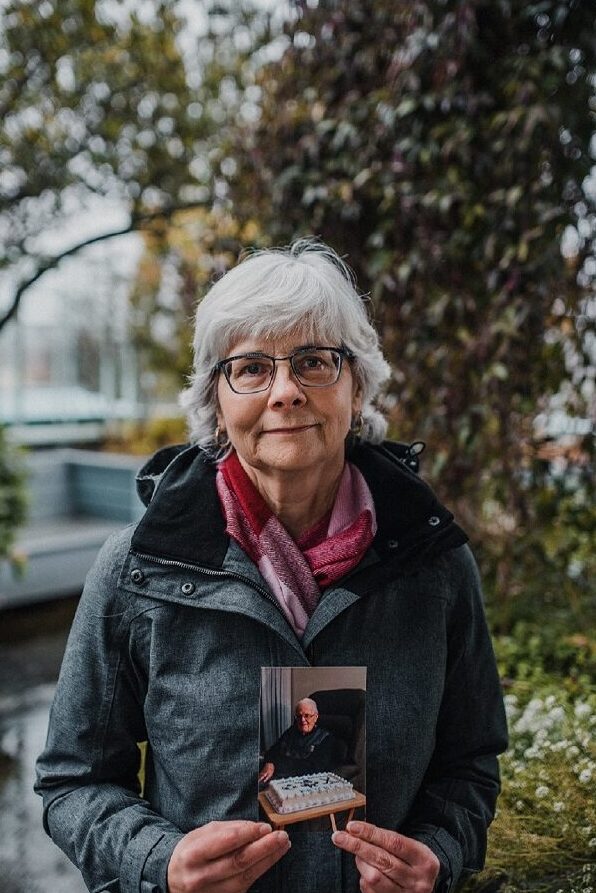 Celebrating Bryan Johnson
The things that were important to him were his family and nature.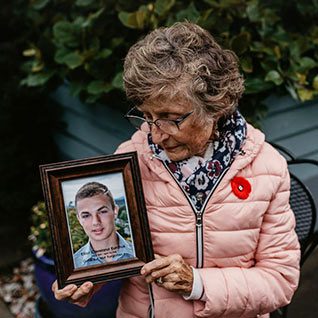 Celebrating Elliot Cleveland (Staples) Eurchuk
I am remembering with lasting love, my 16-year-old grandson.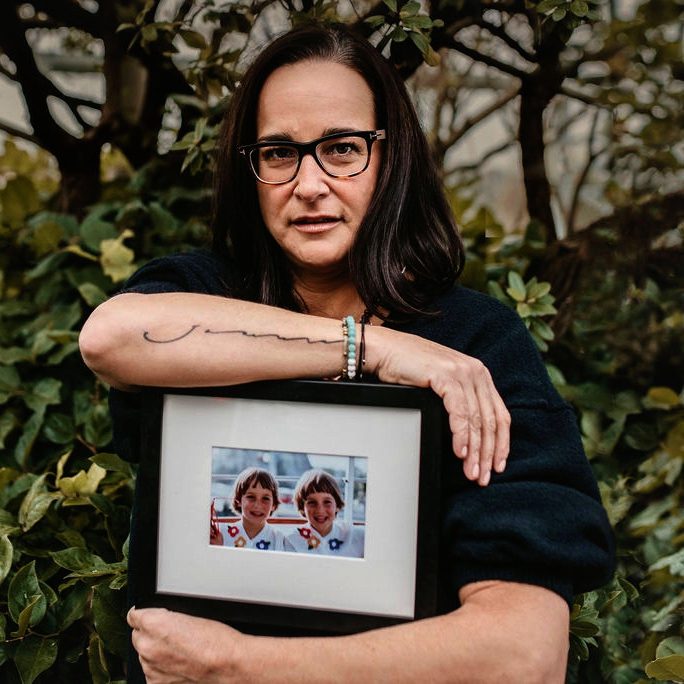 Celebrating Joanna Carlson
After 26 years, I'm still finding out what it's like to lose a twin.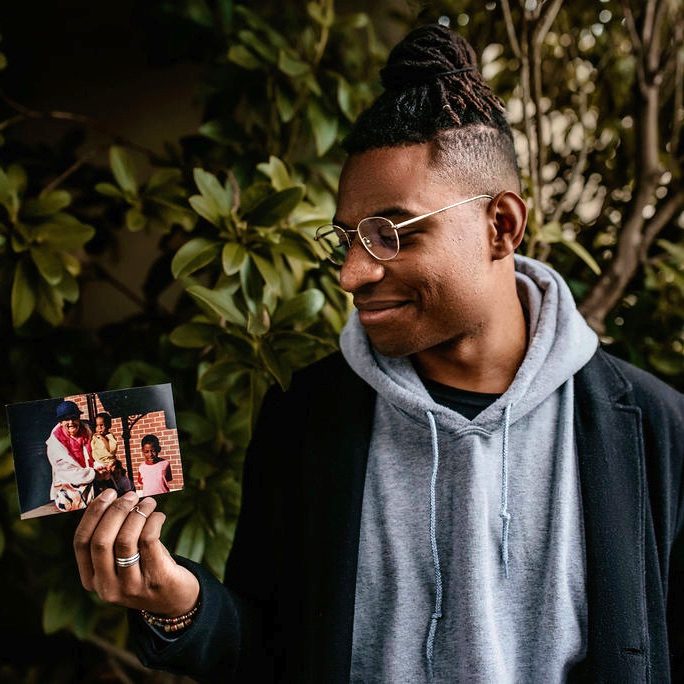 Celebrating Rose Johnson
Her laughter was mischievous, her eyes were warm, and her hugs were reassuring.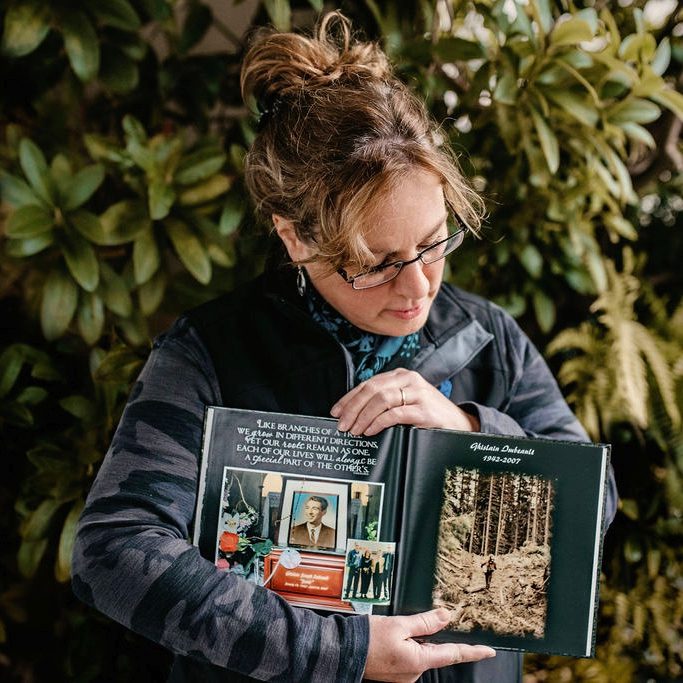 Celebrating Ghislain "Jessie" Imbeault
My Dad started working in the "bush" at a very young age. He was fearless!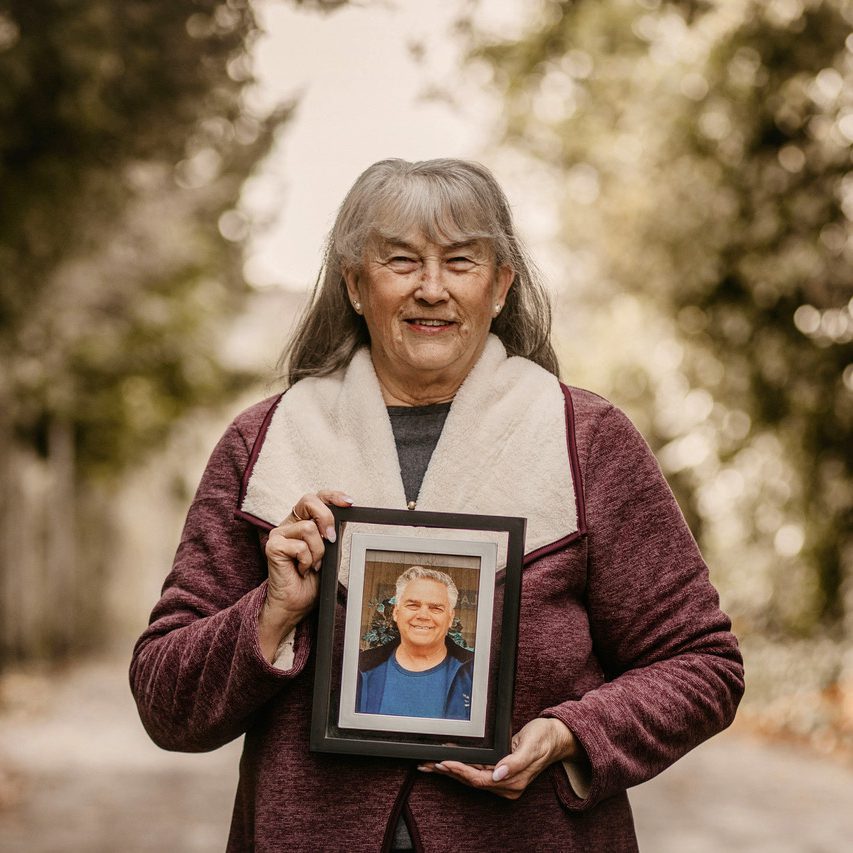 Celebrating Henry (Hank) Amos Biles
His sense of humour was contagious and he was always there with a helping hand.
Special thanks to Christin Carruthers @oohoohdarling