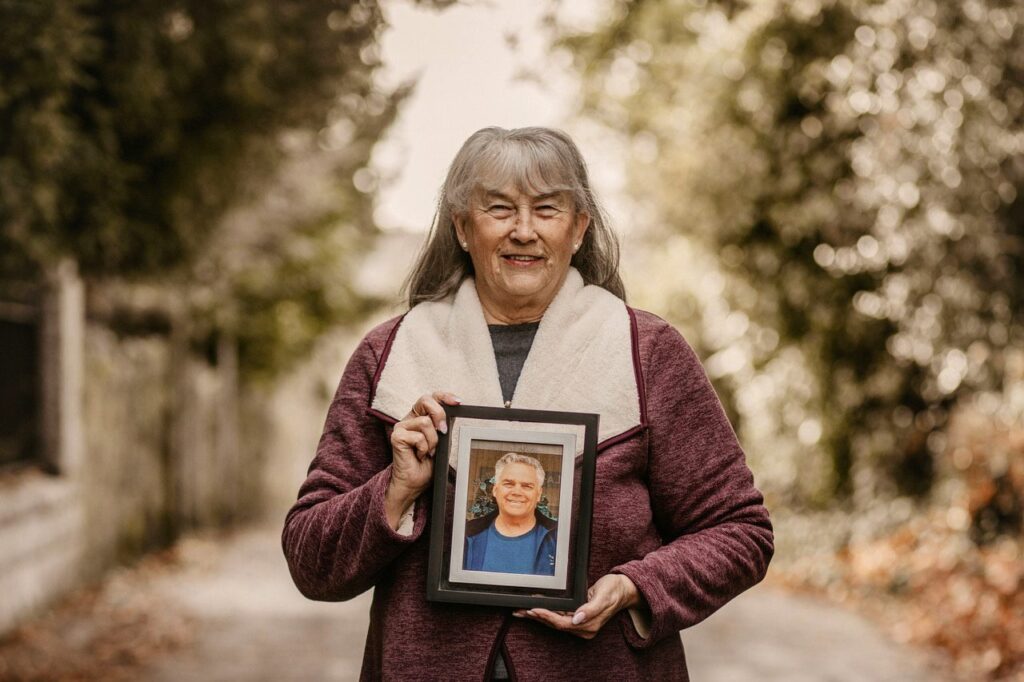 Celebrating Henry (Hank) Amos Biles
I'm celebrating the life of Henry Amos Biles, but everyone knew him by Hank.
Hank was full of adventure that started when he joined the Sea Cadets and later when he became a member of the Royal Canadian Navy.
Hank served on both coasts which allowed him adventure in many countries, and this continued throughout his life. He was well respected in his naval career starting as an Ordinary Seaman going through the ranks to become a Lieutenant Commander.
His sense of humour was contagious and he was always there with a helping hand. Hank also had the gift of gab and loved spending time with friends or anyone who be lucky enough to spend time with him.
Hank was always a prankster, so if you were having a birthday, watch out! With the love of the sea, he had the opportunity to be a crew member on the Nina (which was a replica of the original ship) and he sailed down the Mississippi visiting many cities.
Hank, being a teenager in the late 50's and early 60's, loved the cars and always wanted to drive Route 66, which we did in 2007.
Later in life, retirement was never an option for this man who had to be busy, so during our time in Ladysmith, he decided we should operate the concession at the beach, which we both loved. It was his opportunity to talk with everyone, which he did constantly – sometimes forgetting about the burgers on the grill.
Unfortunately, Hank was diagnosed with prostate cancer which had metastasized to his bones, and it was then that we began our journey with Hospice. It was the extraordinary care that Hospice gives, not just to the patient but to the spouse and family that gave Hank peace of mind during his final days.
From Hank's wife, Sandy Gregoire