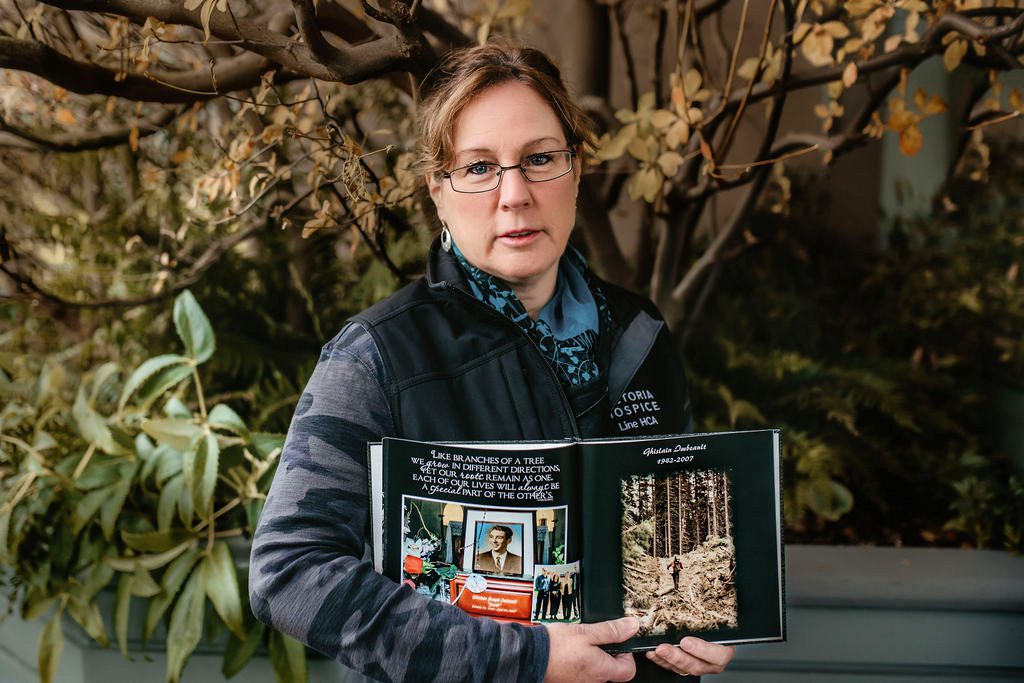 Celebrating Ghislain "Jessie" Imbeault
---
My Dad was born on the Gaspé Peninsula in Quebec January 1942. He was the oldest of nine children. My Dad started working in the "bush" at a very young age – he ran chainsaws, drove a skidder, and even learned to drive a logging truck. He was fearless!
He was a very hard worker and he worked right up until the cancer wouldn't let him anymore. I feel that he taught me to work hard by his example, but watching the workaholic in him also taught me to seek balance in my life.

My parents moved out west when I was very young, and it was here that I believe my Dad instilled in me the love of the outdoors with many camping, hunting and fishing trips.

Some of my fondest memories of my Dad were hearing the stories he would tell with his mischievous grin. He was such a teaser – sometimes you didn't know if the story was true or not.

My Dad passed away much too young. He died in April of 2007 at the age of 65. I worked as a Health Care Attendant in extended care at that time and losing my father gave me a different perspective and an understanding of what families are going through when their loved ones are sick and in hospital.

I've worked in extended care for most of my career, and I really love it. Now that I work in Hospice, I realize that this is my dream job. It's very special work. I think of my Dad often. Some things that remind me of him is the smell of wood chips, green sail tobacco, and wet wool socks.
From Jessie's oldest daughter, Line Gibbons