Victoria Hospice Teeny Tiny Garden Tour Sunday, June 12, 2022
Annual fundraiser returns in-person for 17th year
Plot your map, grab your hat, and prepare to be inspired. Tickets are on sale now for the Victoria Hospice Teeny Tiny Garden Tour on Sunday, June 12.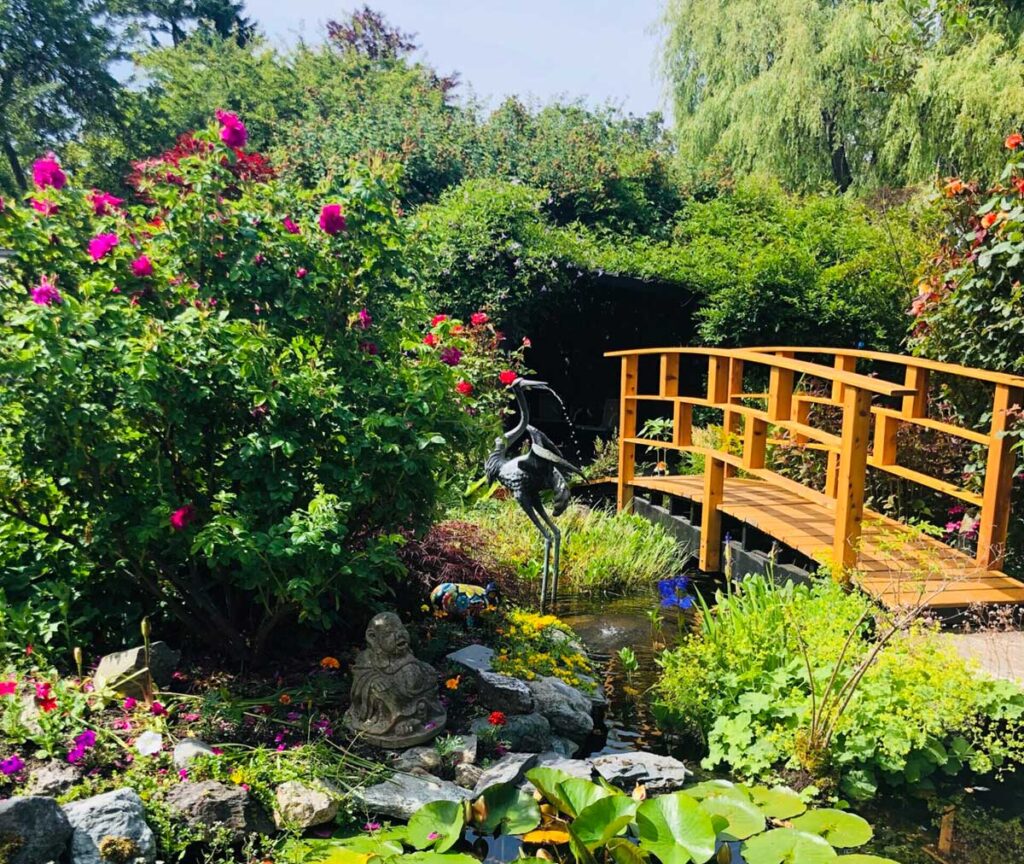 You'll find elegant formal gardens and country-in-the-city spaces maximized for food production. Tender herbs, veteran trees, chickens and bees, and mesmerizing blossoms of all kinds are guaranteed to capture the interest of green-thumbed and armchair gardeners.
11 fabulous gardens featured this year include Solara and Tayler's edible landscape, Linda-Mae's woodland retreat, and Bonnie and Ruth's urban oasis.
Edible landscape
Solara and Tayler's backyard is lush with a wide variety of cultivated species with just a touch of the wild.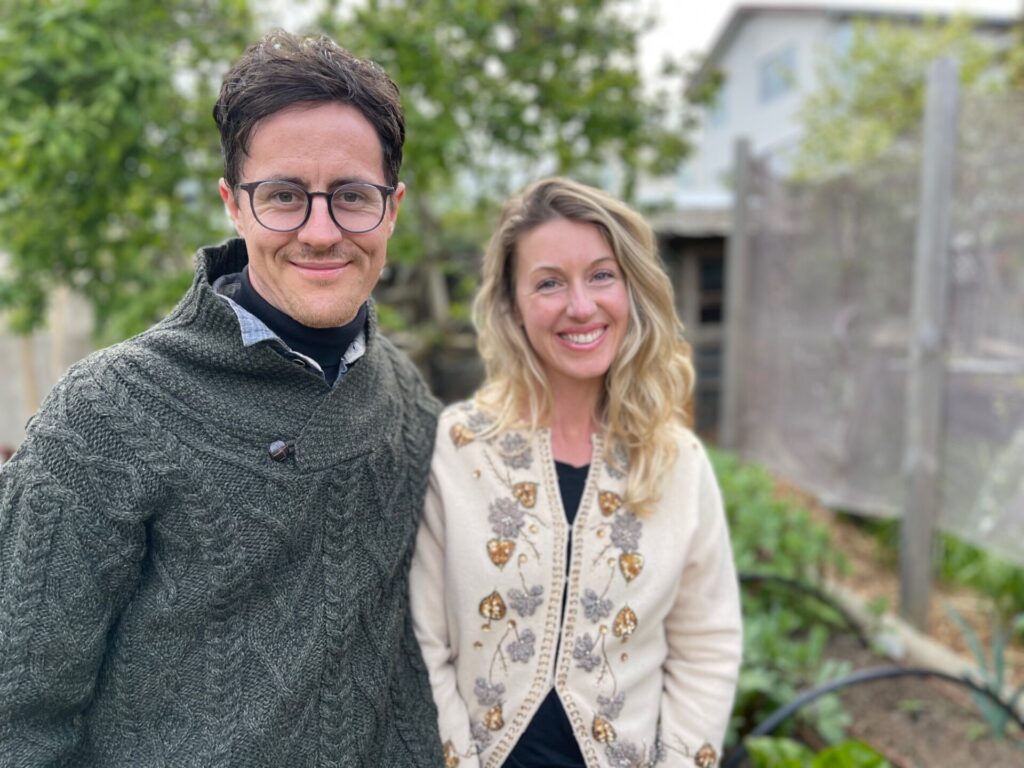 Greenhouses, compost systems, heat-radiating beds, moisture wicking beds, greywater systems, and chicken habitat are among the features packed into every square foot.
It's a peaceful and productive hub where they grow their own food and support Hatchet & Seed, their edible landscape design and build business. Read more about Solara and Tayler's garden.
Woodland retreat
Under the canopy of a 150-year-old walnut tree, a terraced enclave reaches through multiple tiers to a west coast-style boardwalk behind a snowberry bank.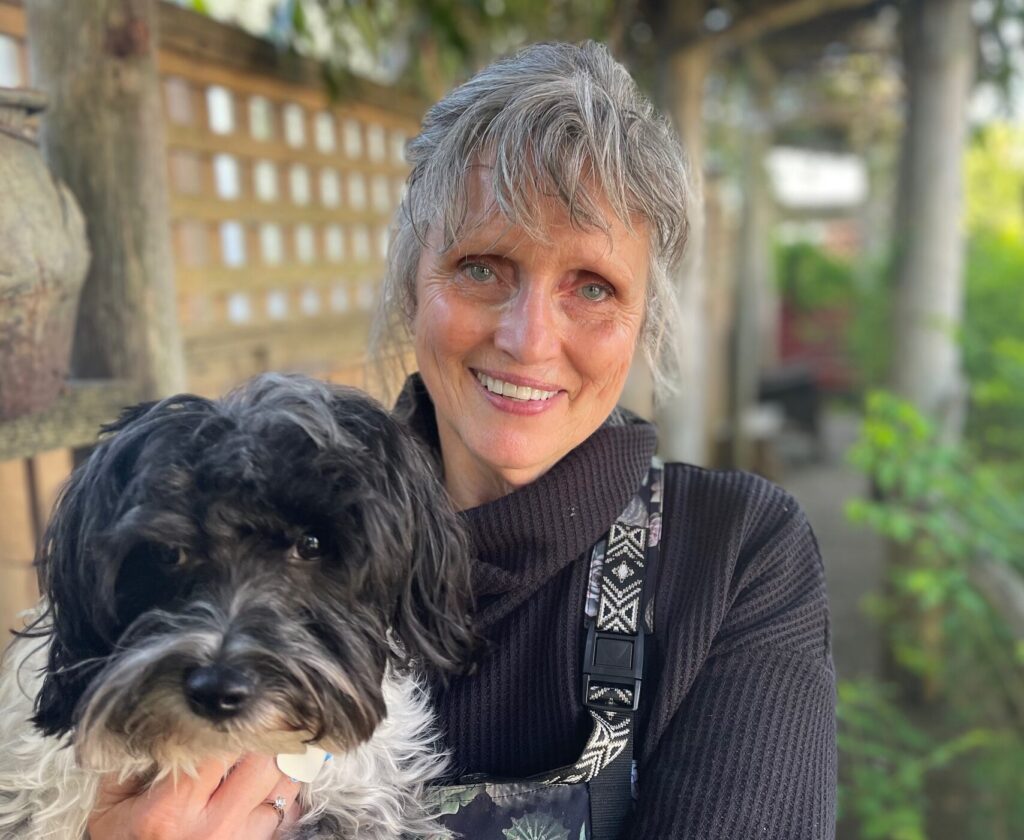 Native ferns and woodruff, moss and forget-me-knots nestle around pools and hand-built benches where visitors are tempted to stay awhile.
Linda-Mae developed the garden with her partner, Michael, who died at Victoria Hospice in 2014. Together, they moved logs and earth, built garden rooms, and infused the space with art and loving memories.
Read more about Linda-Mae's garden.
Urban oasis
When Bonnie's mother, Ruth, created an urban oasis on her 1915 property in James Bay, she had bed and breakfast guests in mind – and wildlife.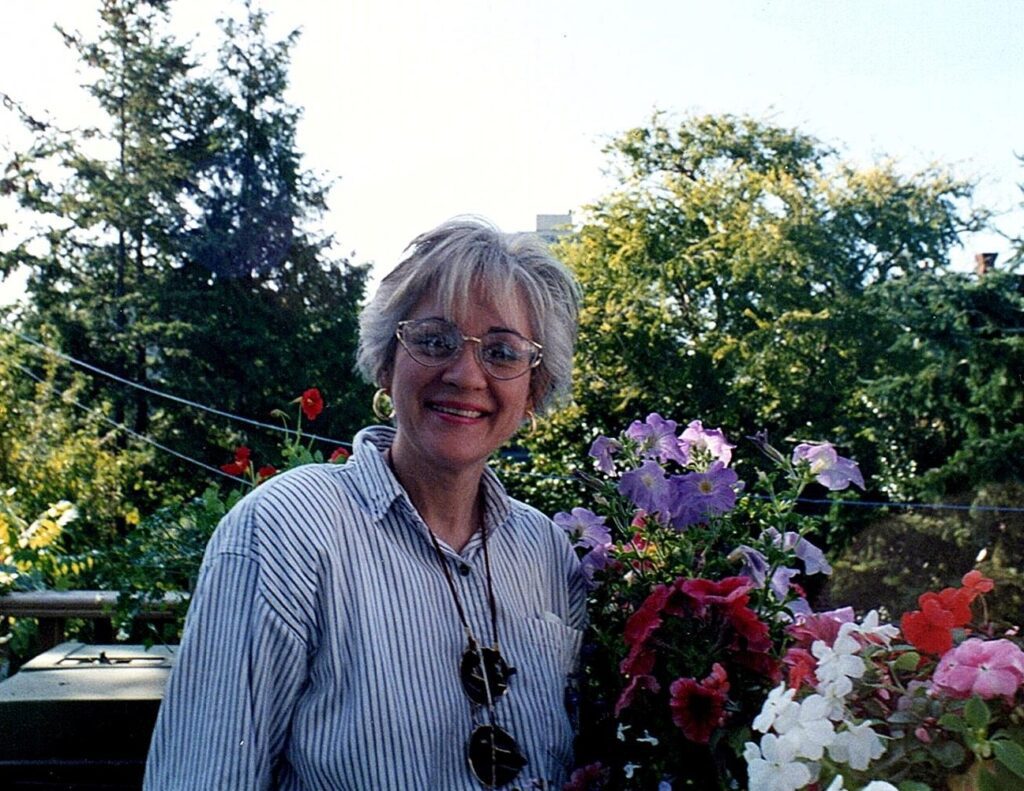 She developed lush gardens to nourish birds, insects, and the soul of anyone who visits. When Ruth died in 2020, Bonnie inherited the beautiful home and garden, and Ruth's love for both.
A private space sheltered by a big cedar and Portuguese hedge, the garden's rich plant list includes maples, lilacs, three kinds of hydrangeas, three kinds of roses, smoke bush, honeysuckle, Fatsia trees, Russian sage, hostas, phlox to name a few.
Read more about Bonnie and Ruth's garden.
Tickets are $25 on sale at Capital Iron (Downtown and Westshore), GardenWorks (Blenkinsop, Oak Bay and Colwood), and Heirloom Linens in Broadmead Village.
Bonus: a virtual tour showcasing water vistas and whimsical surprises is included. Ticketholders will have the chance to win door prizes or to pick up a few keepsakes along the way.
Victoria Hospice thanks to Teeny Tiny Garden Tour sponsors Digital Direct Printing, First Memorial Funeral Services, Glass Smith & Co, Joyce Butler, The Avenue Gallery, Thrifty Foods, and VandeRuyt Wealth Management Group – National Bank Financial Wealth Management and supporters Capital Iron, GardenWorks, Heirloom Linens and Indigo Sky Graphic Design.