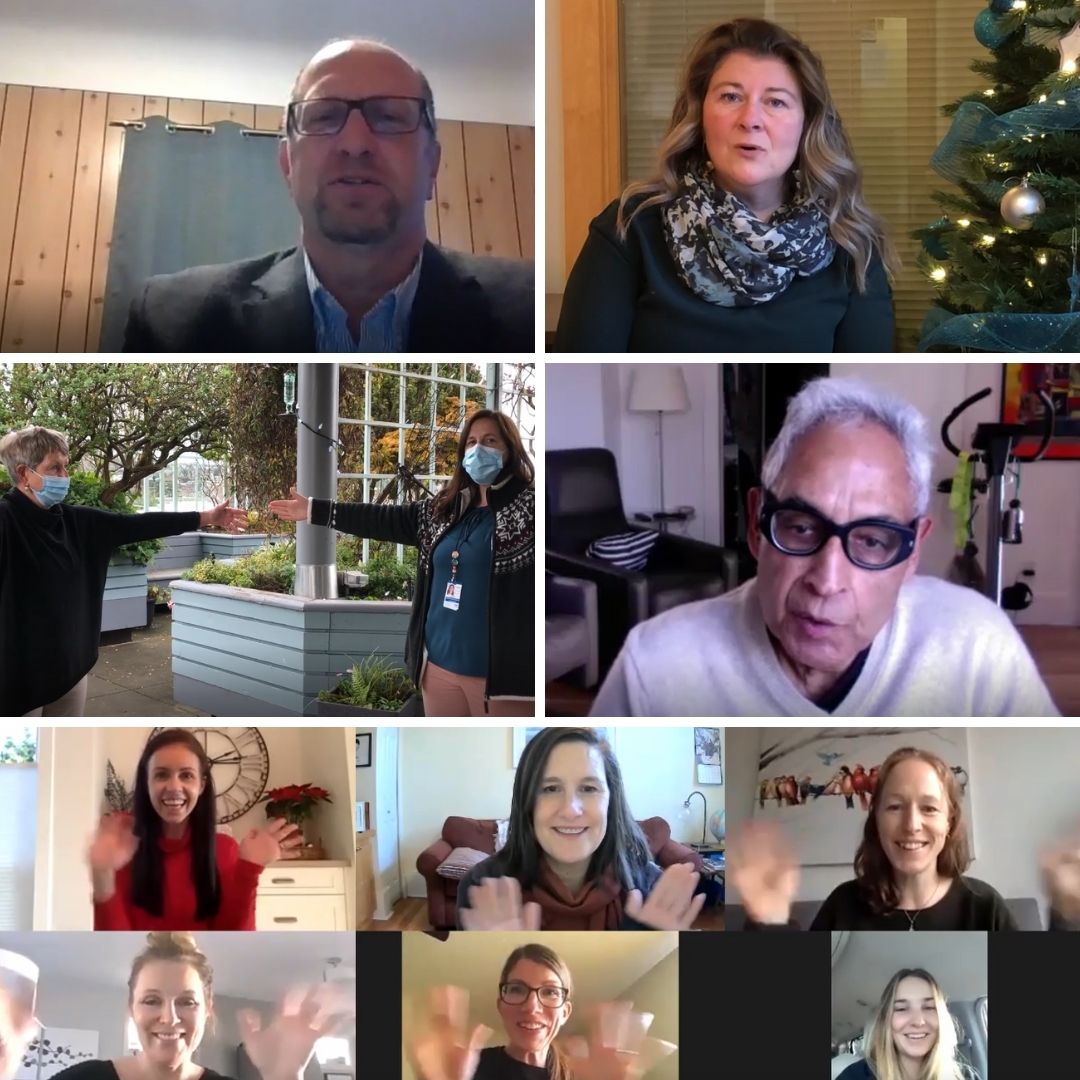 As the year 2020, and Victoria Hospice's 40th year, winds down, we take a look back on our 40 Years of Care. Plus, a special message from Victoria Hospice's staff and board of directors.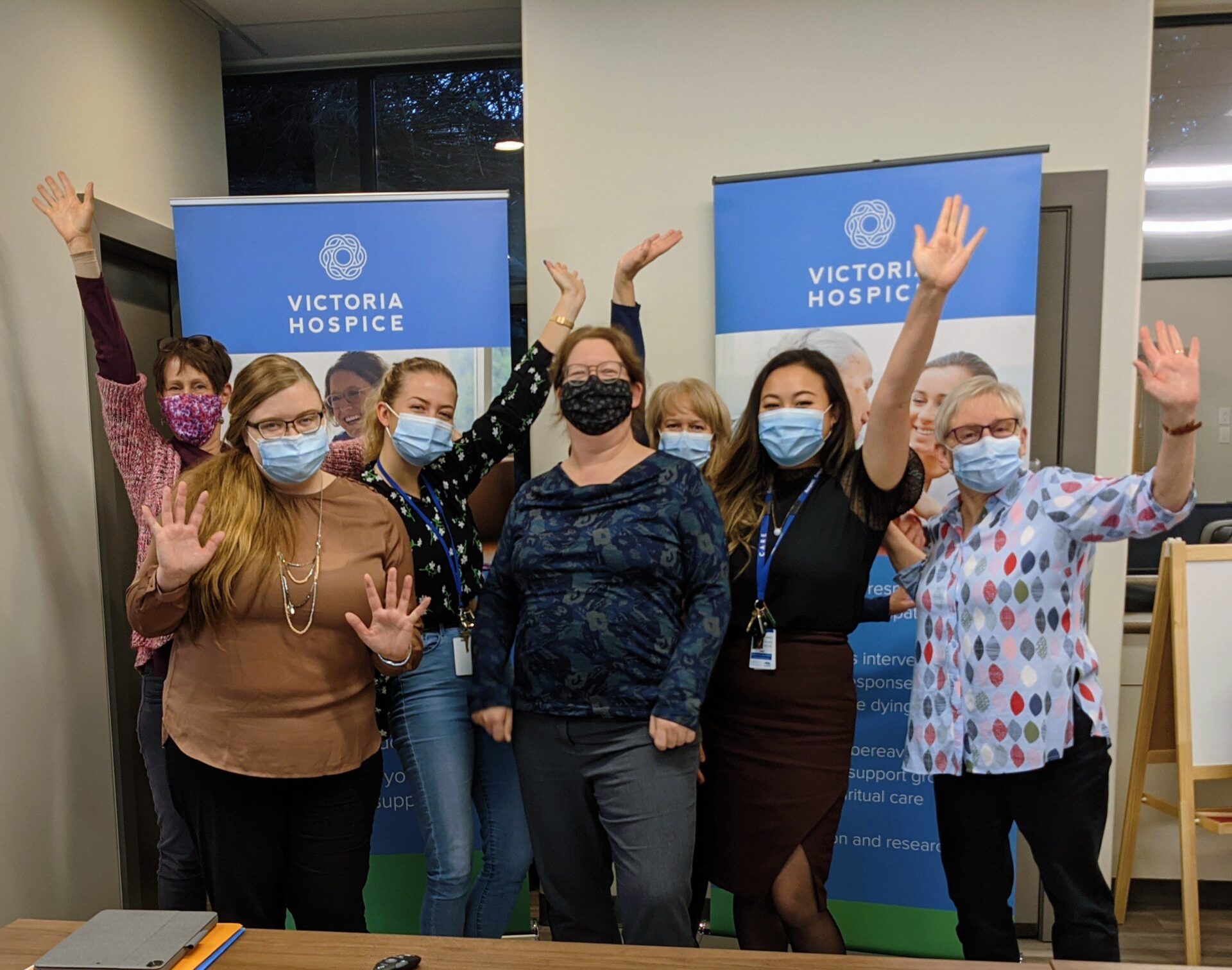 By June 2020, we recognized that the public health restrictions due to the COVID-19 pandemic meant we had to adjust the delivery of our Fall PCMI program to an online format. "It was such a short time frame in which to pivot. But we were eager to embrace the flexibility of an online format and, of course, ensure everyone's safety. That was priority number one."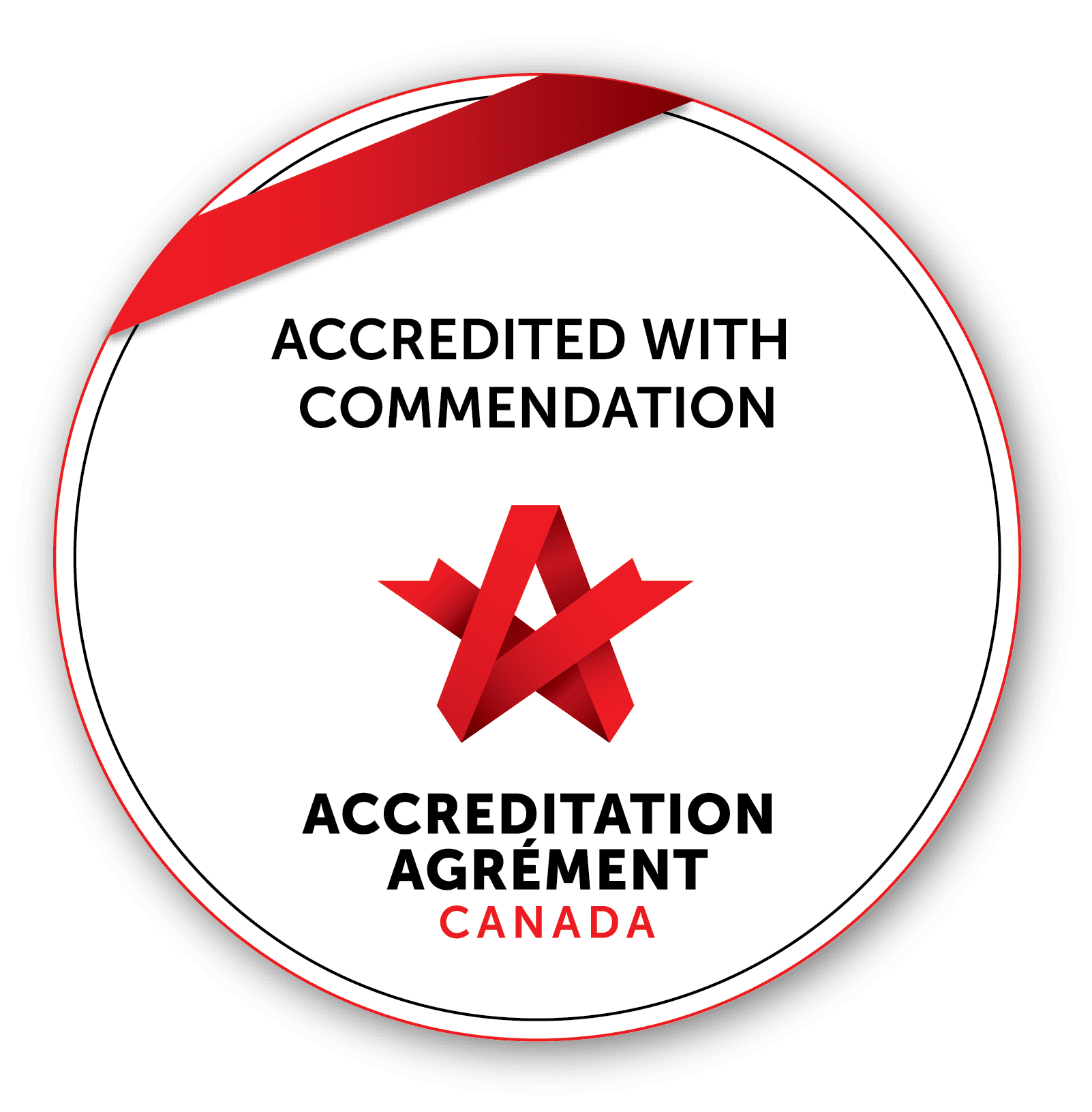 Victoria Hospice is proud to announce we have achieved accreditation with commendation from Accreditation Canada. The decision follows a thorough assessment of our services and evaluation against national standards.