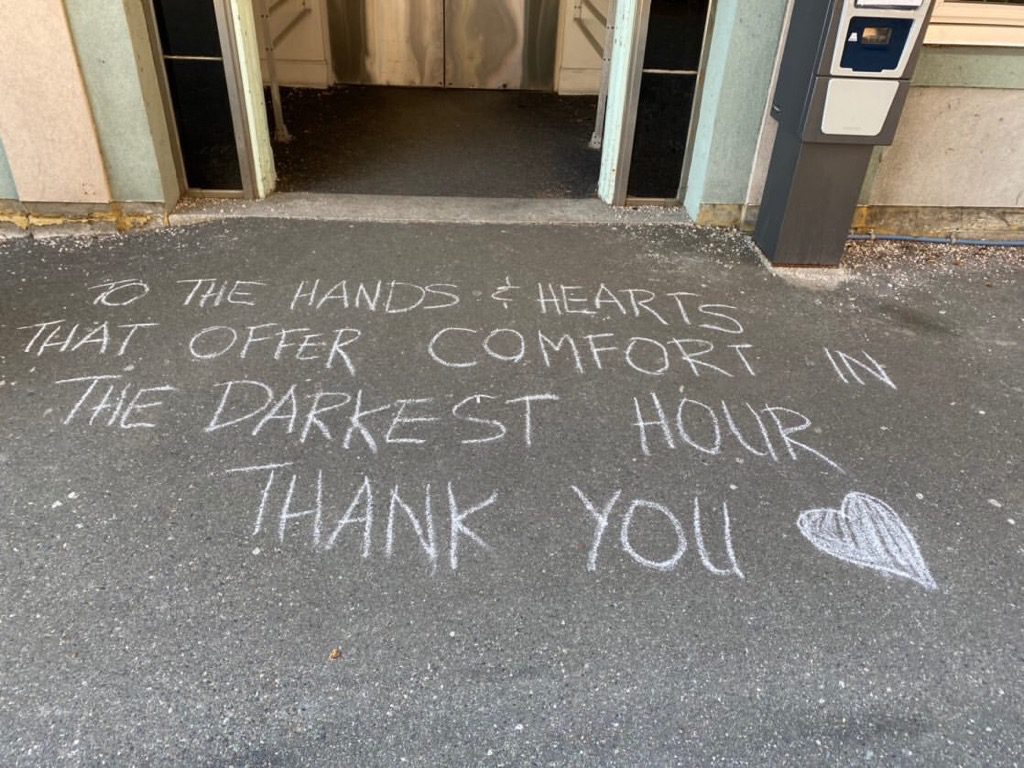 A famous expression says, "not all heroes wear capes." This National Nursing Week, that statement is especially true. At Victoria Hospice, our heroes wear many things including a compassionate, caring smile.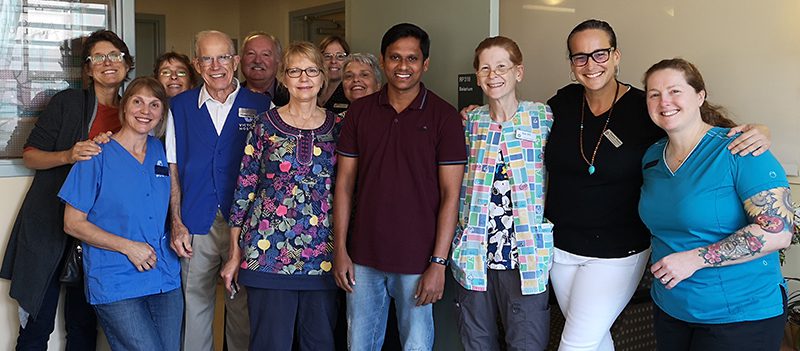 In September, Victoria Hospice hosted a visiting senior palliative care nurse Immaraju Swarup, from Hyderabad, India, to conduct a two-week observership...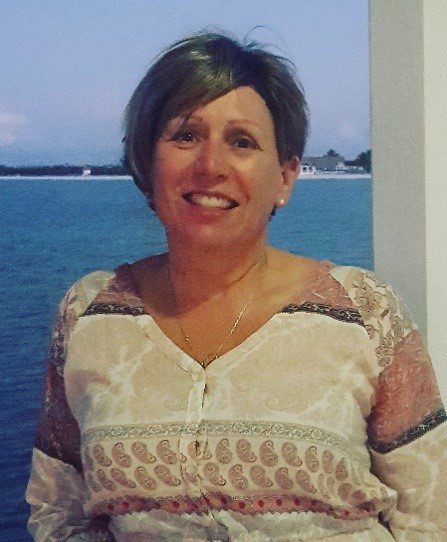 On behalf of the Board of Directors of the Victoria Hospice Society, please join us in welcoming Tracy Stone to the Leadership Team in the position of Director of Nursing Services...