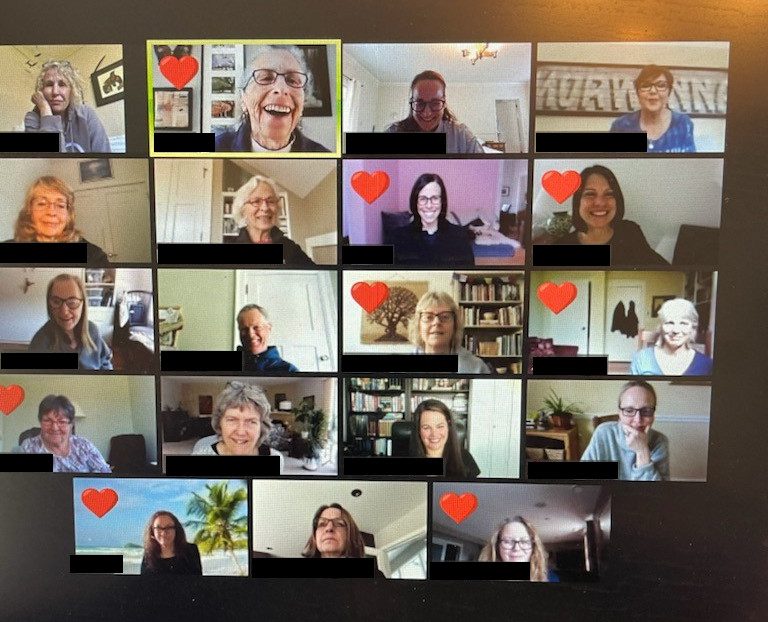 Read more about how our amazing volunteers are staying connected and the sharing of a very special message for them.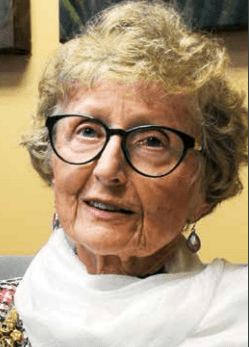 Read more on the story of Carol-Ann Staples, a longtime volunteer with Victoria Hospice.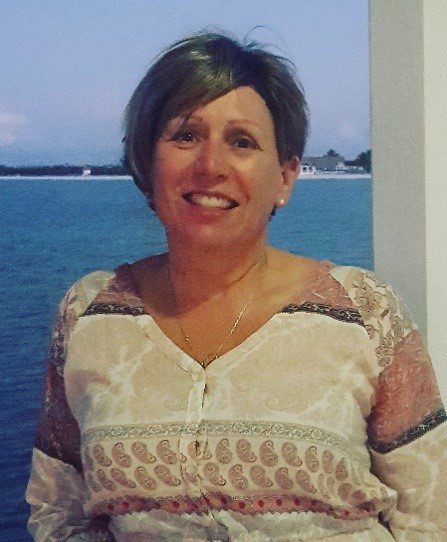 On behalf of the Board of Directors of the Victoria Hospice Society, please join us in welcoming Tracy Stone to the Leadership Team in the position of Director of Nursing Services...