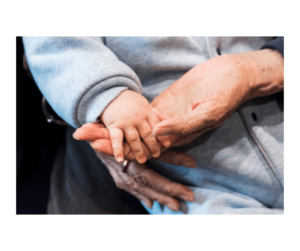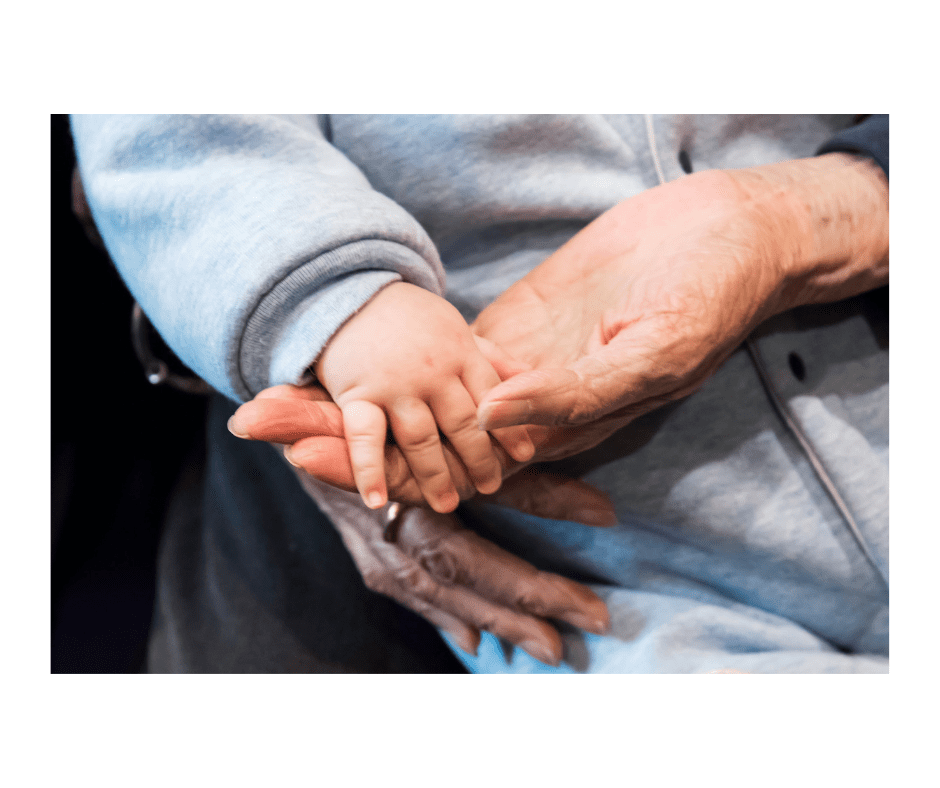 Victoria Hospice patients and families know gifts of a lifetime are found in present moments.
The comfort of simply being together. The peace of pain relief. The ease when surrounded by care and compassion.
These simple gifts have such lasting meaning. That's why some hospice families have taken the extraordinary step to ensure others can experience compassionate end-of-life care.
During Leave a Legacy Month, Victoria Hospice salutes donors who have chosen to support hospice with a legacy or bequest gift, and the people who inspired them.
"Leaving a legacy gift is a profound way to honour someone's memory," says Victoria Hospice Development Officer Shelley Engelhardt. "It is so inspiring to hear stories about our donors' lives and their loved ones. Everyone's journey and story are completely unique, but they all share the motivation: to ensure the care patients and families receive today will be available to others long into the future."
Anne and Stephen were deeply in love when, at the age of 46, Stephen was diagnosed with a rare form of cancer. He received care at Victoria Hospice. One stormy January night near the end of Stephen's life, Anne felt an overwhelming desire to take him home. At dawn, she approached the nurses' station. "Would I be crazy to think that I could take him home?" The immediate response: "Not at all. We can make that happen." At 6:00 p.m., the wind howled, the rain fell in torrents, and Stephen went home. Family and friends surrounded him with love and said their farewells. Anne spent some peaceful hours at his side, and he died early the next morning. Looking back, Anne can't believe the team rallied so quickly to carry out her wishes. Read more about why Anne chose to honour the compassionate care Stephan received.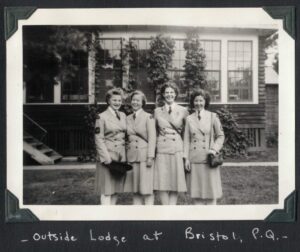 Elsie Michael, Lavinia "Vin" Crane and Alice "Ruddy" Adams intercepted German ship and submarine signals for Allied Naval Operations and the code-breaking station at Bletchley Park as members of the Women's Royal Canadian Naval Service in New Brunswick. Their lifelong friendship saw them through adventures and simple pleasures. For Vin and Alice, that included sharing time with Elsie at the end of her life at Victoria Hospice. Touched by the compassion shown to Elsie, both Vin and Alice became donors and also established legacy gifts in their wills. Vin died in April 2017. At 96, Alice remembered her friends as strong and dedicated women with a bold outlook. "They were like family….no, they were more than sisters." Learn more about Elise, Vin and Alice.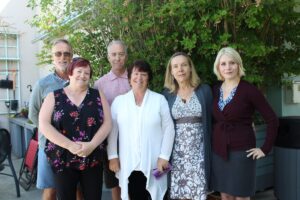 Lou and Melody Villeneuve's legacy of generosity touched their children, Dawn, Lexia and Kirby, and also future Victoria Hospice patients. Quietly philanthropic, Lou and Melody became hospice donors in 1988, unbeknownst to their children. When Lou died at hospice in 2014, Melody established a legacy gift in her will, and since she died in 2017, her gift has supported others to experience compassionate end-of-life care. When staff gathered with the family on Victoria Hospice's tranquil Rooftop Garden, Dawn reflected on a special memory of visiting her dad in the garden the day before he died. "He so appreciated one last view of the Olympic Mountains." Learn more about Lou and Melody.
Mary Baughn used to say, "Never miss an opportunity. There is always something more to do." She exemplified that credo every step of the way, from a depression-era childhood on an Alberta homestead where shoes were scarce, to running a business while completing high school by correspondence at age 31. Mary chose to leave a gift in her will to honour the care her mother Antoinette received at hospice. "I have never forgotten the kindness my mother received during her stay at Victoria Hospice," she said. Mary died on September 16, 2019. Her generosity supports patients at hospice today. Learn more about Mary's fascinating life.
Read more about a father-daughter duo who have both been inspired to plan legacy gifts, a couple who honour a beloved sister, and a paleontologist who also received a medal for bravery in the Second World War.
---
If you would like to share your story or plan your gift of a lifetime, contact Michelle Atamanchuk at 250-812-3753 or michelle.atamanchuk@victoriahospice.org