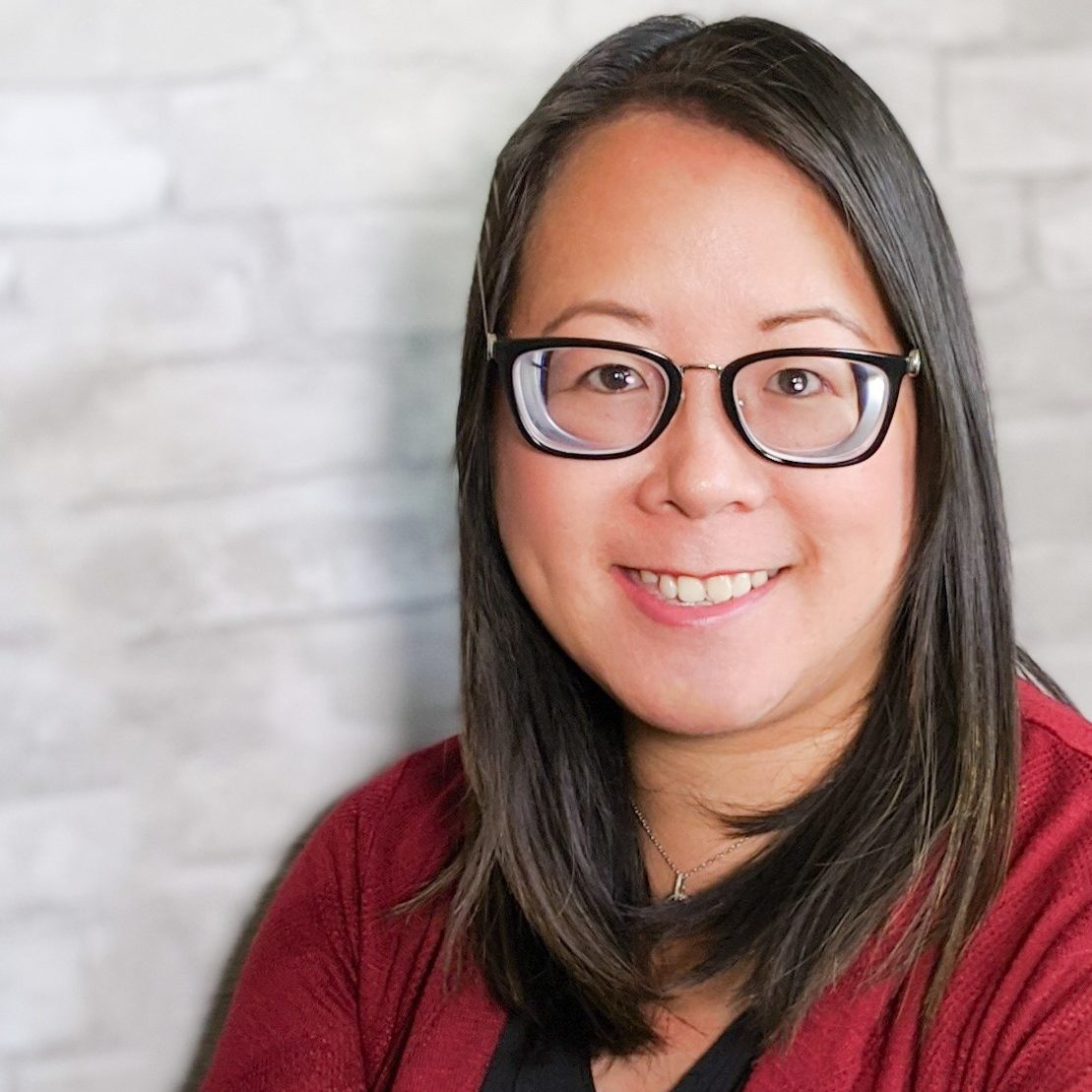 We are pleased to announce that Amy Tan, MD MSc CCFP (PC) FCFP has accepted the role of Medical Director, beginning November 15th, 2020. "When I read Victoria Hospice's 2019-24 Strategic Plan," says Dr. Tan, "I felt as if someone was inside my brain. I was struck by how aligned my own professional goals are […]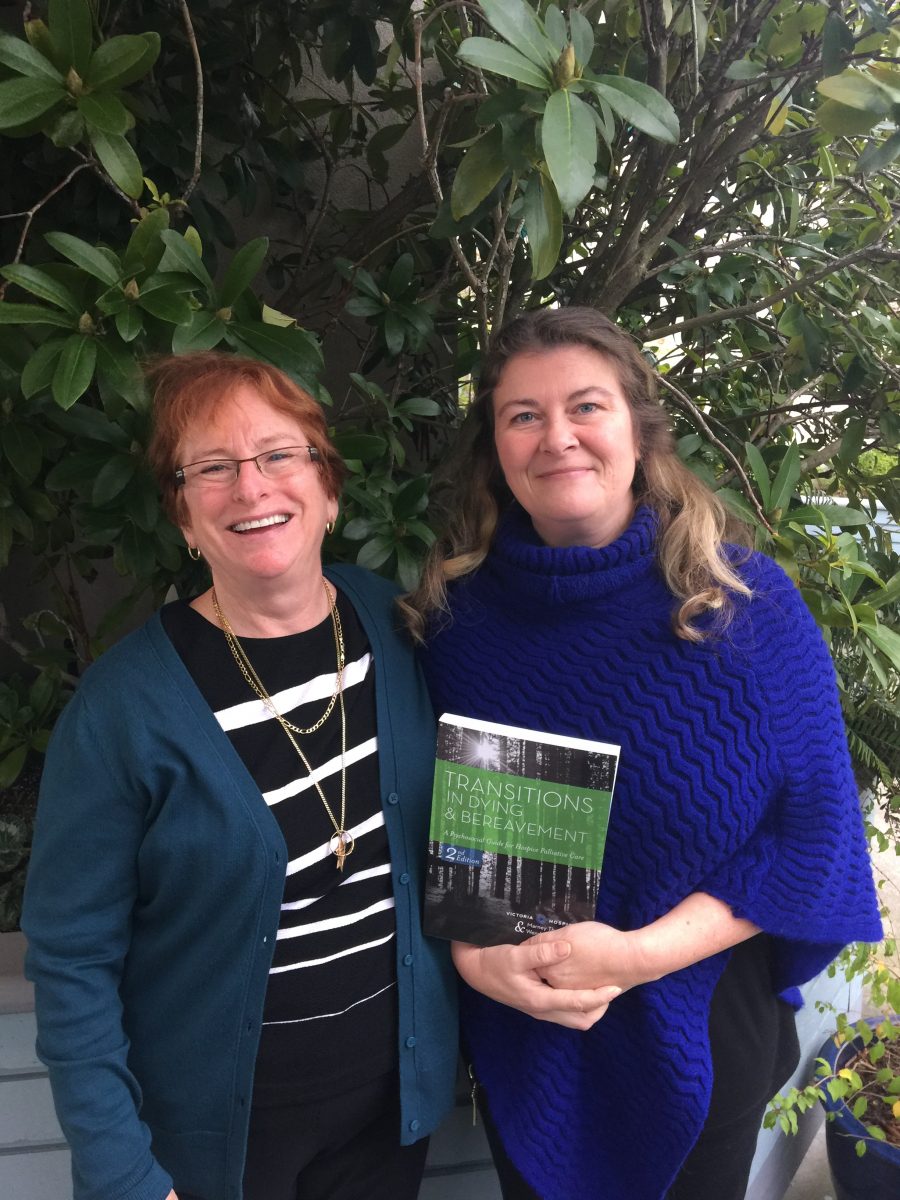 At the end of February, 2019, Wendy Wainwright, a nationally-recognized champion of psychosocial care, retired after 36 years of dedicated service to Victoria Hospice...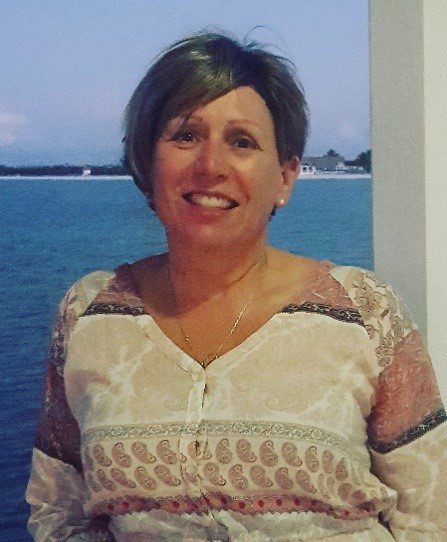 On behalf of the Board of Directors of the Victoria Hospice Society, please join us in welcoming Tracy Stone to the Leadership Team in the position of Director of Nursing Services...